A Note From Me To You
It's been quite the week over here, y'all! We are officially in countdown mode for our Holiday Honey Hustle Challenge that starts on November 4 and on top of that, the next round of FWTFL starts on October 21! If you're tired of how you feel during the holidays, be sure to join us for our 7 week challenge! There is going to be so much exciting content including workouts, motivation, and giveaways coming your way!
My sister had the sweetest baby boy, you guys. WELCOME BABY CAL!!!! I love him so much already and I am so so proud of my sweet sister! I hope that y'all have had a great week and that you're looking forward to an excellent weekend!
PS Don't miss the SPANX FAUX LEATHER LEGGINGS GIVEAWAY! We are giving away 2 pairs!

DEALS THIS WEEK

Click on each post to read!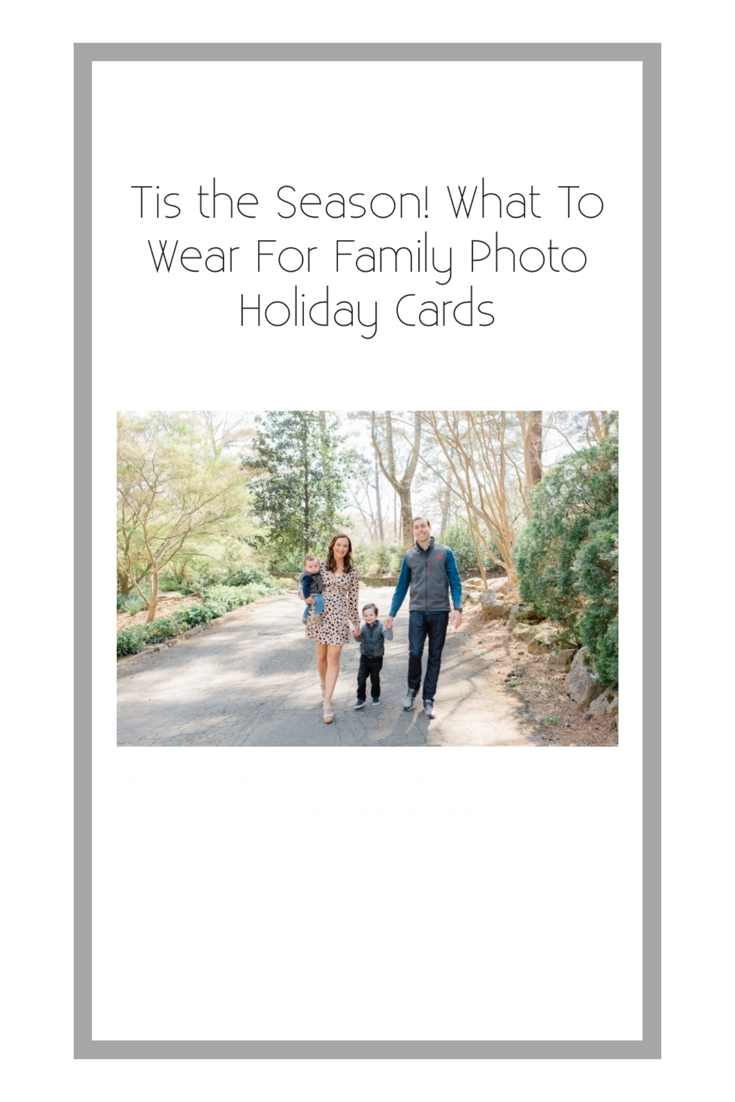 CLICK TO READ ABOUT WHAT YOU SHOULD WEAR FOR FAMILY PHOTOS THIS YEAR!
CLICK TO READ ABOUT THE BEST TOPS TO WEAR WITH LEGGINGS THIS SEASON
Click on each photo to shop!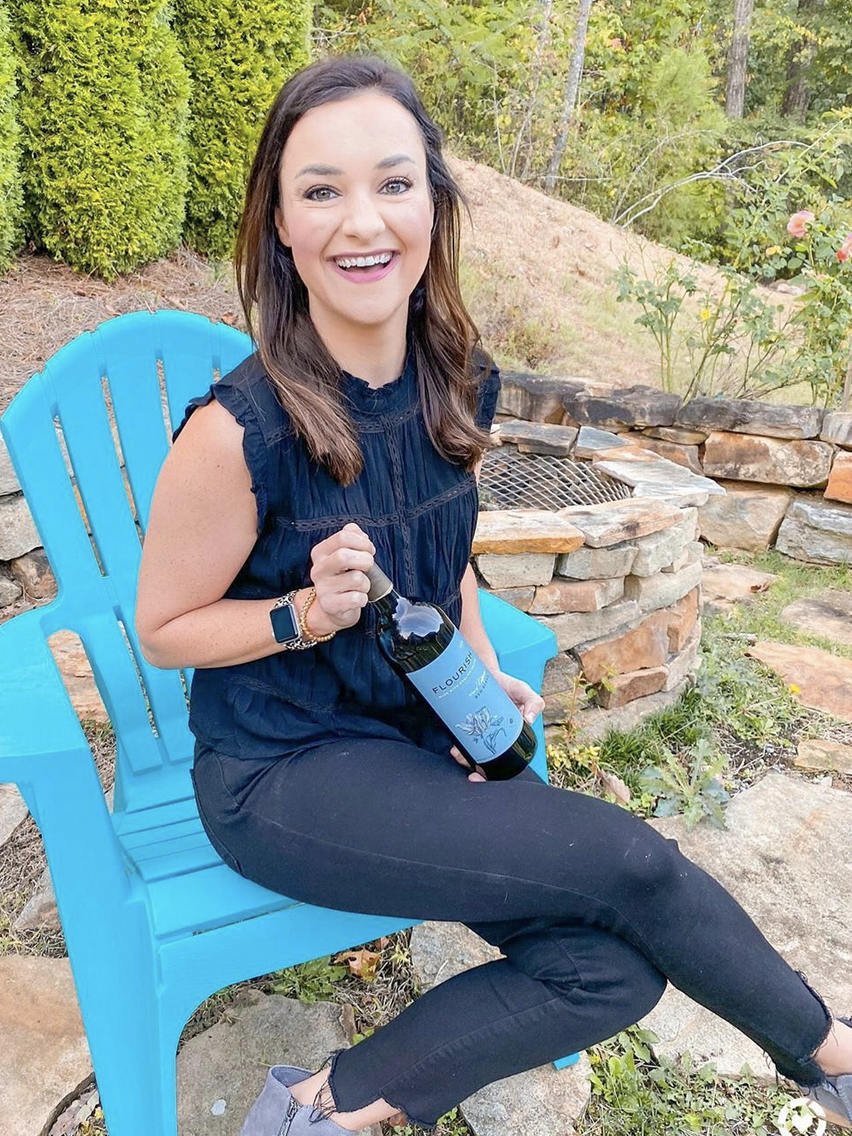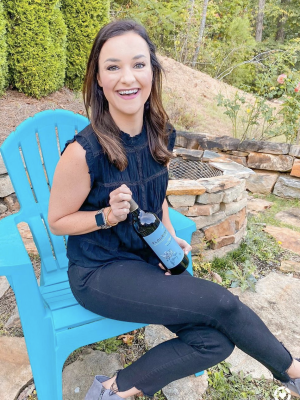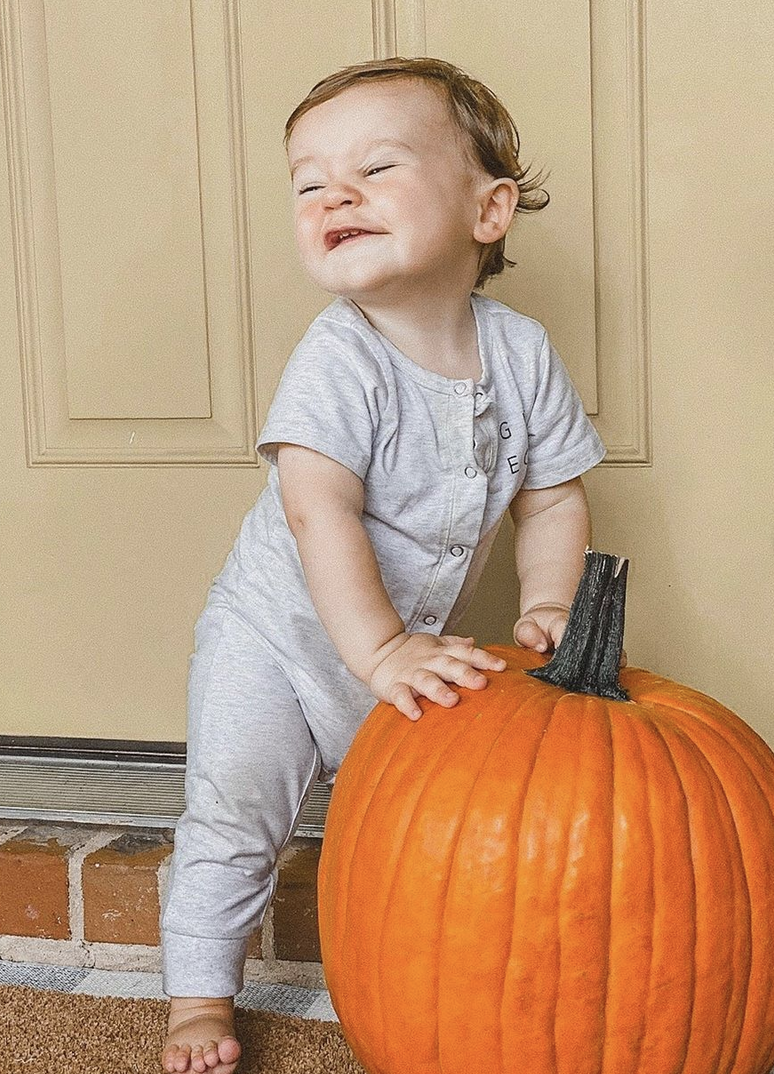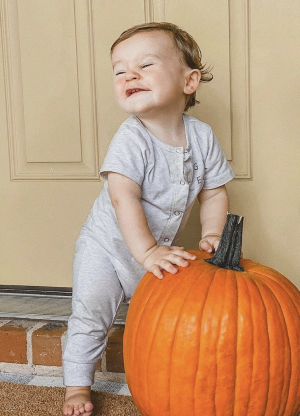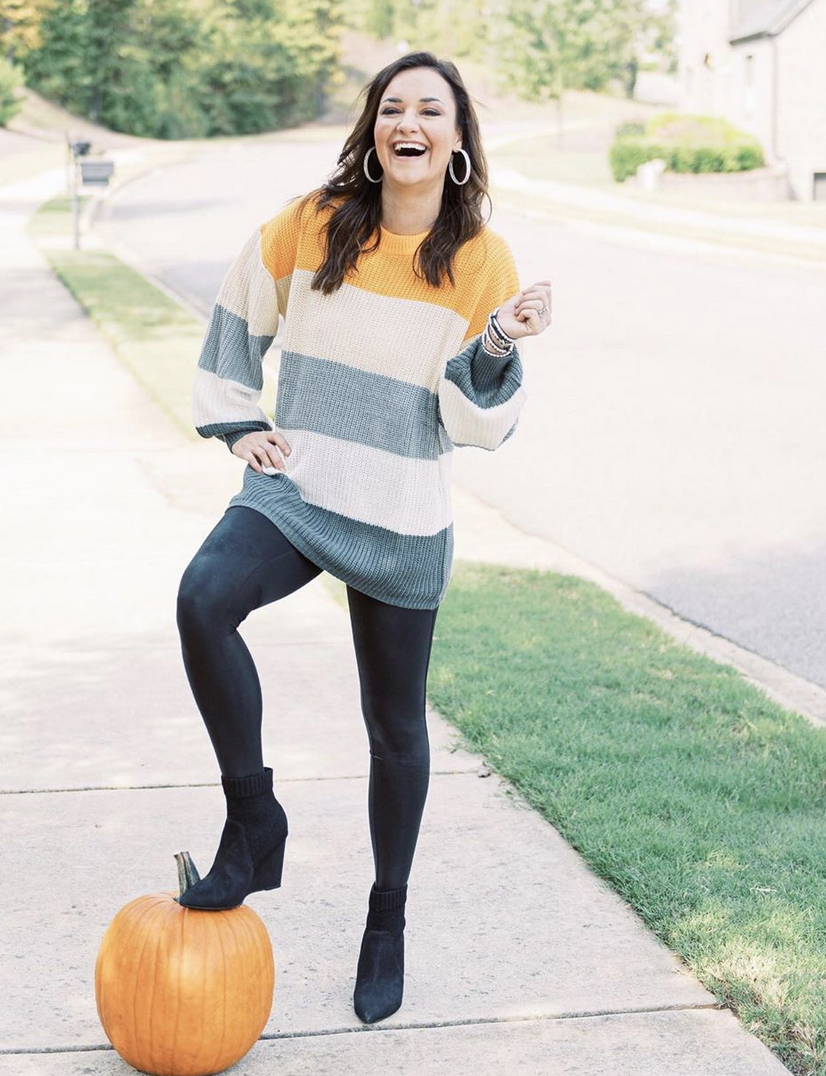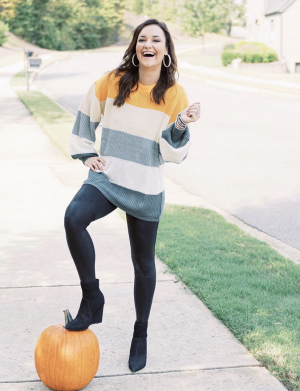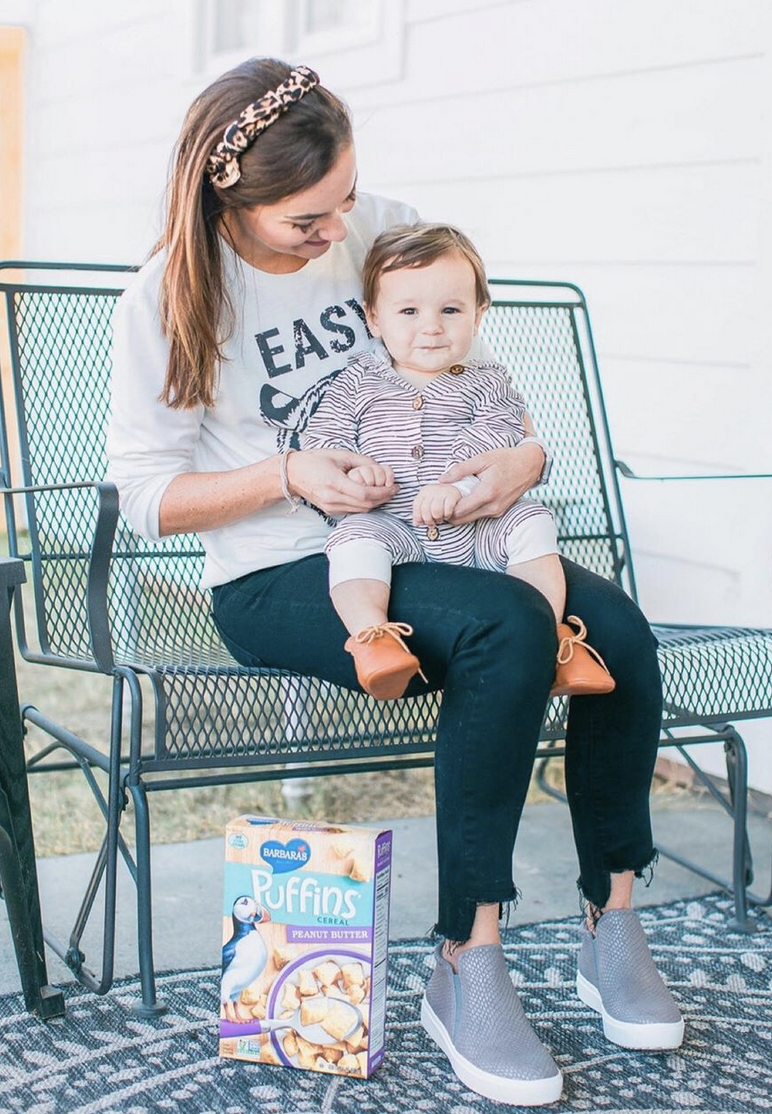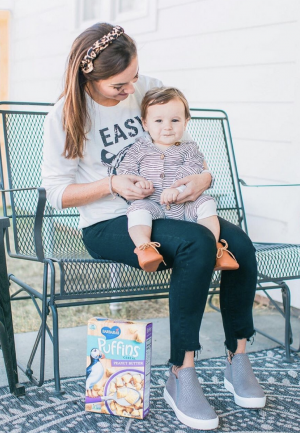 THIS WEEK I ANNOUNCED
A HUGE Spanx GIVEAWAY! Head over to my Instagram Stories or this blog post to enter!
I am already planning for this year's holiday gift guides! PLEASE be sure to let me know if there are any shopping pain points you find yourself dealing with, any particular items you might like to see featured or anything else!
My sister had a sweet baby boy!! He is the sweetest thing and I just love him so much already!
COUPON CODES THIS WEEK
Nourish Foods and I have teamed up to offer an amazing discount to you! It's an exciting time of year for families, but a busy time as well. That's why Nourish is providing an exclusive offer to YOU. Use referral code HEATHER20 to get $20 off your first order.
Fit Five Meals is allows me to stay on track with what I need to be eating. I don't have to worry about eating something I shouldn't just because I'm pressed for time- we all know how that goes! You can use my code MYLIFE15 for 15% off their fresh, pre-made meals.
Grove Collaborative is offering y'all a deal if you're a first-time customer! They are giving you the dish soap, hand soap, the multi-surface spray along with the 2-pack of scrubber sponges and the "bubble up" dish container if you spend $20+! If you spend $40 or more you also get a really gorgeous ceramic tray to hold everything!
Safe + Fair allergy-free foods is offering 20% off + always free shipping when you use code WELLLOVED20. We love their popcorn quinoa chips or the birthday cake or blueberry cinnamon , they're the perfect snack and a great addition for school lunchboxes since they're allergy free!
The Esthetic Loft offers y'all 20% off when you mention MLWL on any services! That is where I get my lash extensions done and they come out amazing every single time!
The Glow App is offering 15% off when you use code HEATHER15. Get your spray tan, manicure, makeup and more done at home!
Sequin NYC Jewelry is offering 20% off using the code HEATHER20
Emma Jane Designsis offering 25% off your order when you use code HEATHER25.
310 Nutrition is offering free shipping on your order when you use code 310HEATHER11.
Viiva is giving y'all 10% off of their products when you use code MLWL.
Tula is offering y'all 20% off with code MLWL20.
ButcherBox is running an offer for free shipping + free bacon + $15 off! Shop my link here!
Everyplate is giving y'all 6 FREE meals when you use my code LIFEWELLLOVED30
Logan and Lenora is offering y'all 15% off when you use the code WELLLOVED
Antique Candle Co. has released their Christmas candle collection! Shop here via my link!
WearNYLA is giving you guys 15% off with code HEATHER15
Thanks for following along this week! Be sure to subscribe so you never miss a post!
xoxo, Heather