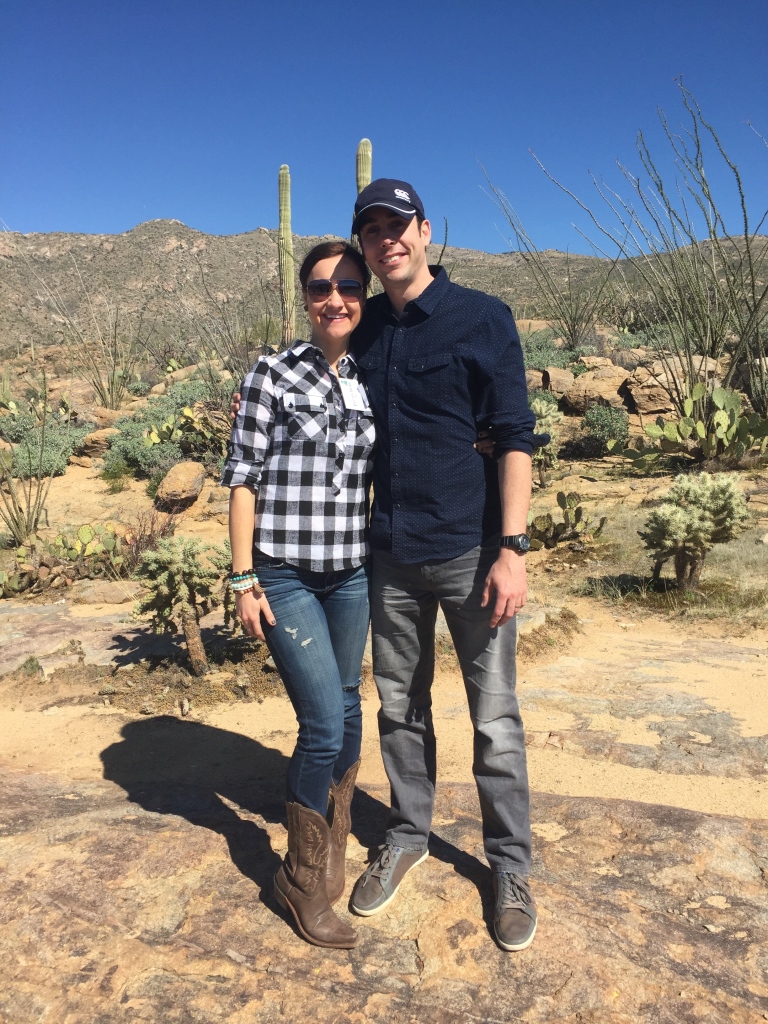 If you follow me on Instagram, you know I've been in Arizona for several days. I'm slowly adjusting back to reality, but trust me, it was hard to come back! (A full recap on that is coming to the blog later this week, so stay tuned!) One of the things I did while I was there was a kick-butt abs workout with my new friend Trish and a stair master workout before tearing it up on the wedding reception dance floor for hours on end later that night. To say that I'm sore would be an understatement!
And it got me thinking…I haven't been sore in a while. I've been in my routine and not really pushing myself lately with my workouts. And, friends, I'm motivated! My calves, my abs, and even my neck muscles are feeling PRETTY uncomfortable right now and I LOVE it! If you ask my husband, he's probably sick of hearing me complain about it, but it's such an accomplished feeling! I've decided I want to up the ante on being active this year in wise and pointed ways.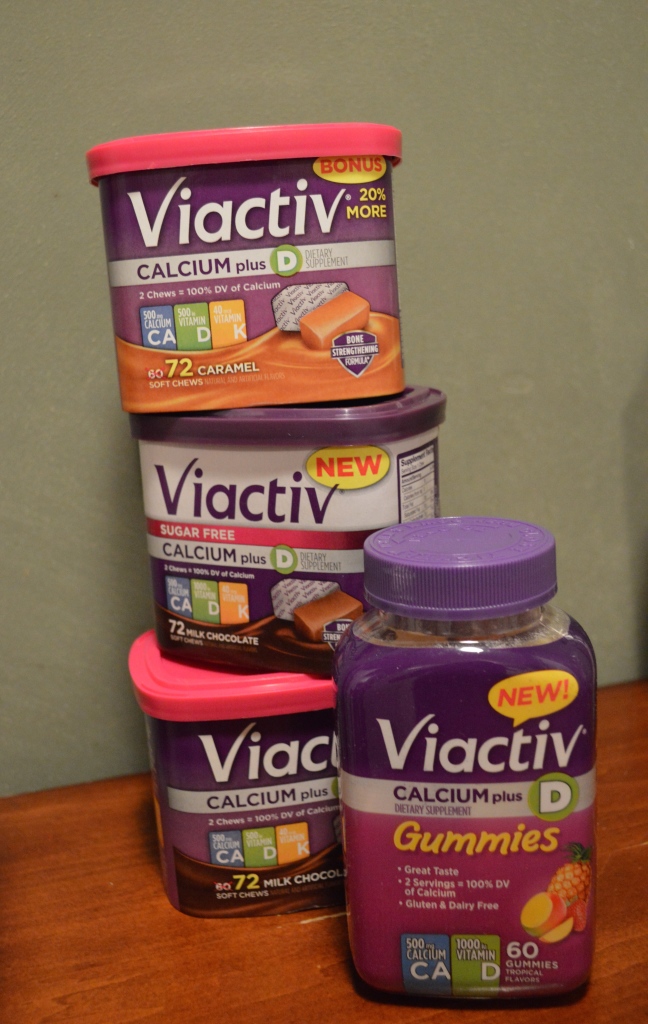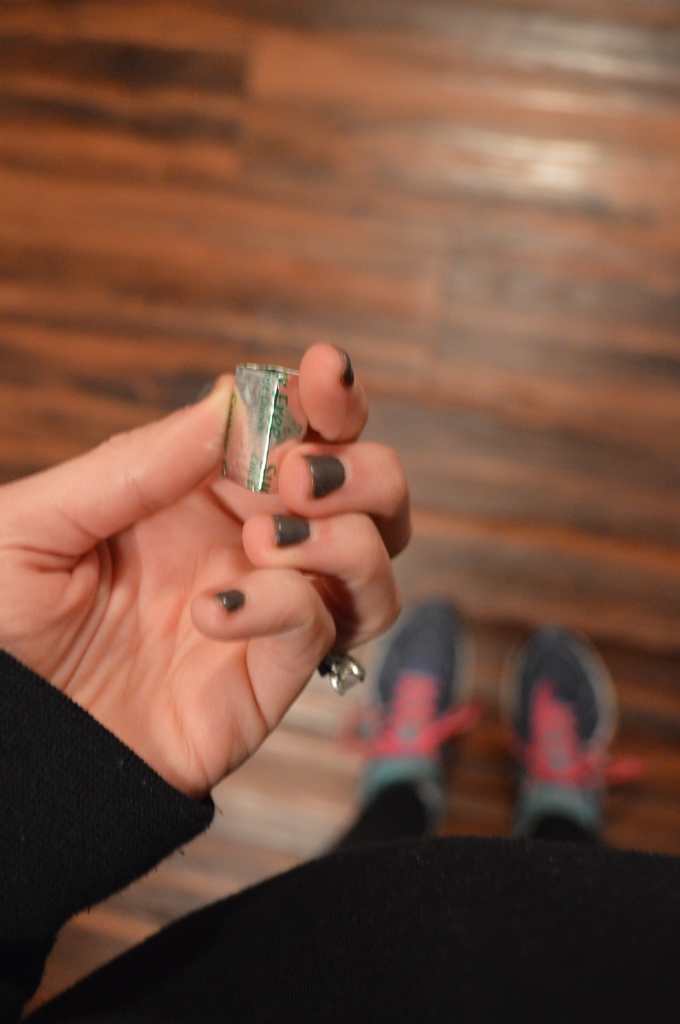 For Viactiv (www.viactiv.com), to #BeActiv means getting involved, getting moving and getting healthier, including making sure you're getting the recommended amount of daily calcium for bone health based on your age (70% of adult women are calcium deficient; that number jumps to around 85% for teen girls!). While calcium from food sources is important, Viactiv comes in delicious tasting soft chews (in milk chocolate, caramel and sugar-free milk chocolate varieties – it's the #1 doctor-recommended calcium supplement chew), as well as new gummies (tropical fruit) to make it easy and appealing to make sure you (and your daughter, sister, mother) are getting enough daily calcium. One Viactiv Calcium Soft Chew taken twice daily provides 100% of the daily value of calcium for most women plus vitamins D & K. They are intended to help achieve recommended daily dietary levels of these nutrients as a supplement to diet/food sources. Viactiv is part of the three keys to healthy bones:
Obtaining an adequate daily dose of calcium from your diet
Regular bone strengthening exercises
Supplementing when diet is not enough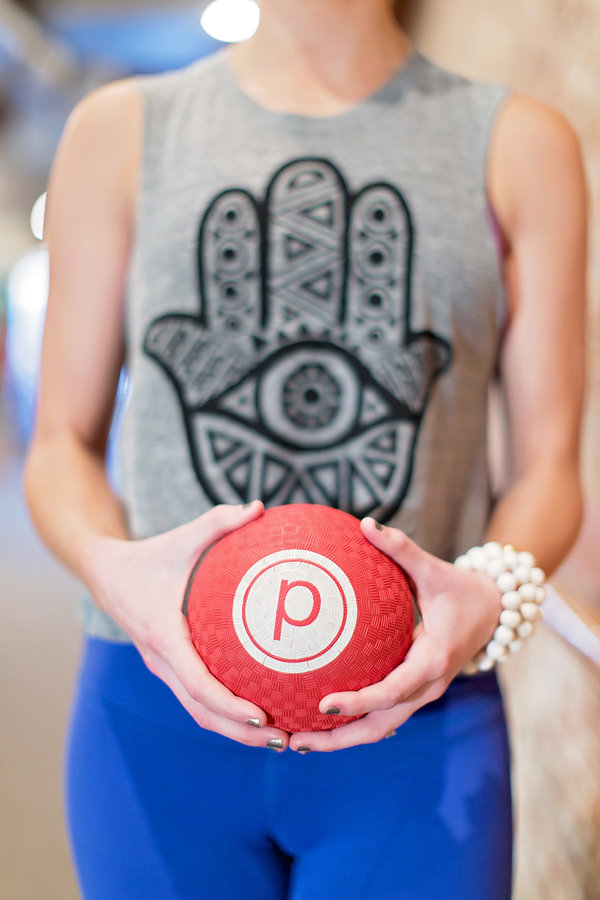 So, with Viactiv challenging me and my readers on how we will be active, I've decided to start incorporating something different into my routine. Right now, of course I love doing Pure Barre 3-4 times a week but due to the busy nature of my schedule lately I haven't gotten in my usual 1-2 cardio sessions during the week. My new game plan? Since it's too dark and/or too cold when I get home from work and teaching class to workout outside, I am going to get back in the habit of doing Youtube workout videos again. My goal is to try to do 1-2 a week on the days when I don't have time to fit in a Pure Barre class.
As I've discussed before, vitamins are super important to take and calcium is no exception. I've recently started taking Viactiv and love the dessert taste of something healthy I'm doing for my body. Enter the #BeActiv with Viactiv sweepstakes at http://bit.ly/1E4Lytt through 2/26/2015 to win retailer gift cards, wearable fitness technology and Viactiv products. Plus follow them on Facebook for other goodies!
Tell me how YOU plan to #BeActiv this year below in the comments!
You can find Viactiv in stores like CVS, Rite Aid, Target, Walgreens and Walmart. For more information about Viactiv and to learn more about keeping bones strong, visit http://www.Viactiv.com  #BeActiv
This is a product-provided, sponsored conversation written by me on behalf of Viactiv . The opinions and text are all mine.
Heather Brown helps busy mamas of young littles who are caught in the hustle to find encouragement in their journey to true health, from the inside out, starting with the heart. Read her journey of learning to live a life well-loved
HERE!