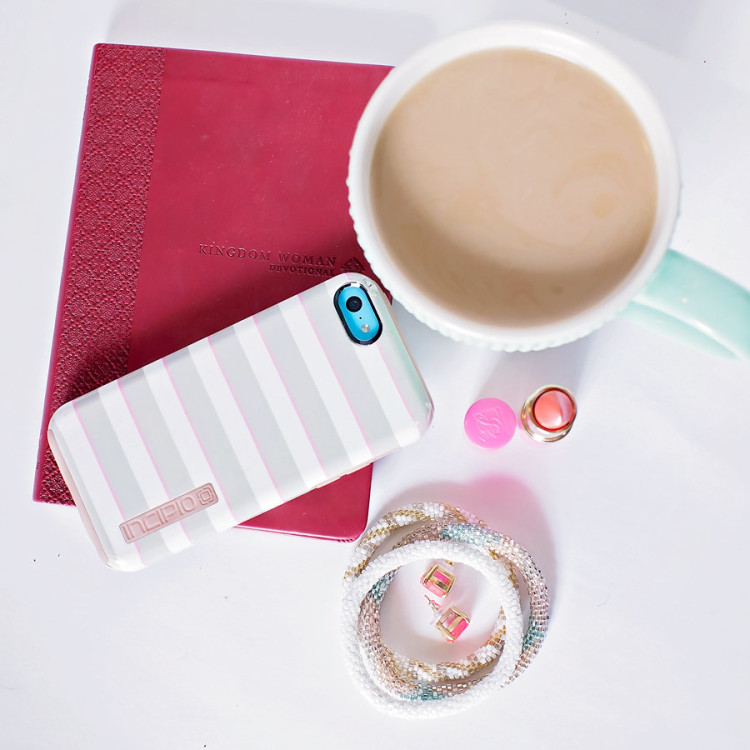 Rise and Shine! has never been my mantra. As much as I wish I was a morning person, it's just not my thing. I'm a night owl through and through. However, I have learned ways to maximize my morning and I've found that sometimes I feel more productive and have a more strategized and proactive approach to my day when I do a few things in the morning to kickstart my day.
I hope this post will help some of my fellow night owls make mornings a little better and a little less bleary-eyed. These are my 3 hacks to start your morning with intention.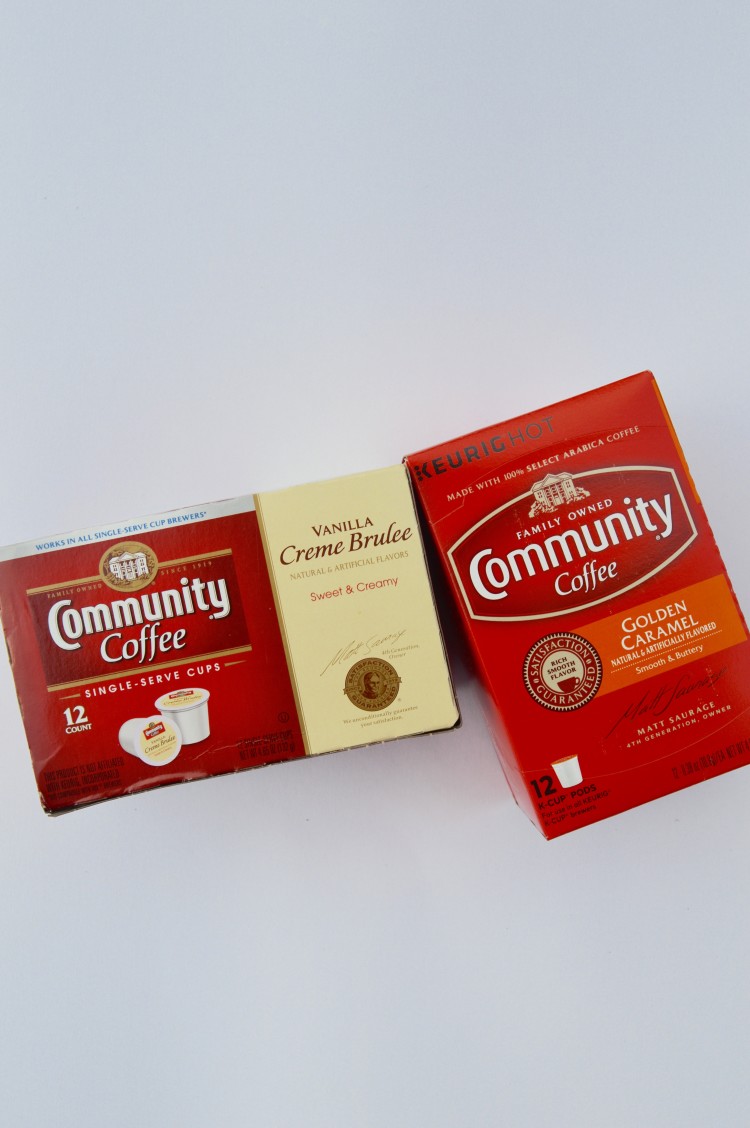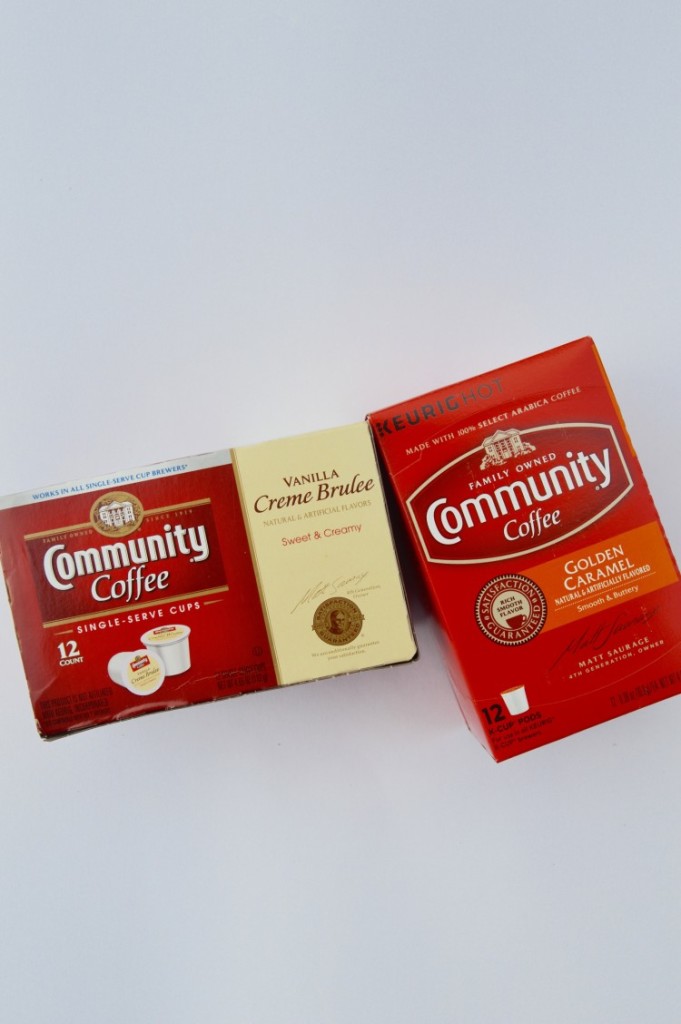 1. Bottoms Up: I am pretty much worthless without my coffee in the morning. I recommend you start the day with your drink of choice to rev up your metabolism and to hydrate, whether that be tea, a glass of water with lemon, or coffee. I usually follow up my coffee with a huge glass of water. I've been doing Community Coffee's Vanilla Creme Brulee K Cup topped off with a bit of organic half and half lately. Community recently launched their new K Cups and I can't wait to try several more of the flavors like Pecan Praline and Toasted Hazelnut. I was really surprised to see all the yummy light flavors they offer that are right up my alley with this new launch.
2. Quiet Time: I always find I feel most centered and prepared for the day when I start out intentionally praying for guidance for the day and that God would lead me to speak words of wisdom and love to those around me who need it. I use She Reads Truth daily emails usually or Kingdom Woman for my quiet time. This stillness to start the day is exactly what I need to remind me why I'm here and to stay on track with my purpose and not to get distracted in the daily drama happening all around. For some of you, this time may look more like reading, journaling or exercise. I also love to catch a 6 or 7 am Pure Barre class occasionally.
3. Set Goals: I love to make a list! And setting myself up for success with writing out goals for the day is a perfect way to start the day with intentionality. Brainstorming on what the week and month's goals are and making the small daily goals to help me get there is critical for keeping everything organized. Once I've made goals, I put those in my calendar on my iphone and set reminders as needed to help me make sure everything happens on time.
If I have extra time, I like to read The Skimm which is a short email that is witty and clever while informing on the major news stories. It breaks down news and politics in a simple way I can digest within 5 minutes or less.
How do you start your morning with intentionality?
Thanks to Community Coffee for sponsoring this conversation. Community Coffee is a southern company based out of Baton Rouge, that is still family owned and just recently introduced K Cups. Love that! And thanks to Magen Davis Photography for the first photo!
Heather Brown helps busy mamas of young littles who are caught in the hustle to find encouragement in their journey to true health, from the inside out, starting with the heart. Read her journey of learning to live a life well-loved
HERE!