Eric and I bought our first condo when we got married and lived there for 7 years. It allowed us to save, in order for Eric to go back to school and we loved our location! However, as the baby's impending arrival grew closer (read his birth story here), we knew it was time to look for something with a little more space. Eric and I chose to use Jamie Goff since I knew her through Pure Barre and had heard great things about her ability and strengths as a Realtor®. Fast forward to a few months after the baby was born and now I work for the Jamie Goff Real Estate Team at LAH! Since, I've learned so much from Jamie, I wanted to share some of her tips for showing your home to help you guys out.
I handle mostly marketing and a few other odds and ends for Jamie's team. I have been amazed at what all a Realtor® can and may be needed for! In an age where everyone turns to Google and thinks they can do it themselves. Let me be the first to tell you, it's worth it to get a Realtor®! Here's just a few of the ways they can help you in the process of  buying or selling your home:
Knowledge:
Comps – so you make a bid that reflects market value, your loan will get approved;
Connections – contractors, bankers, lawyers – who help you through the deal
Time Savings:
Headstart – Realtors® know which houses have train tracks in the backyard and which are zoned for the pool you've dreamed of —things online pictures will never tell you.
Arms and Legs – This isn't your day job and it can consume you! They'll take care of the process, so you can focus on your busy life.
Human Insight – a great house, but not a great school district; a smaller house than you wanted, but zoned to allow you to make it bigger, a house with a huge garage- perfect for your son's high school band to practice.
Money Savings:
Negotiators – They are experienced negotiators- – they know when to push and where to pull back
Experience – They understand where they can get leverage and what others have done in the past to win (i.e. All cash deal, no contingencies)
One of the things I've compiled to help out our clients, that may benefit some of you during the spring and summer season, is 10 ways to get your home ready to sell!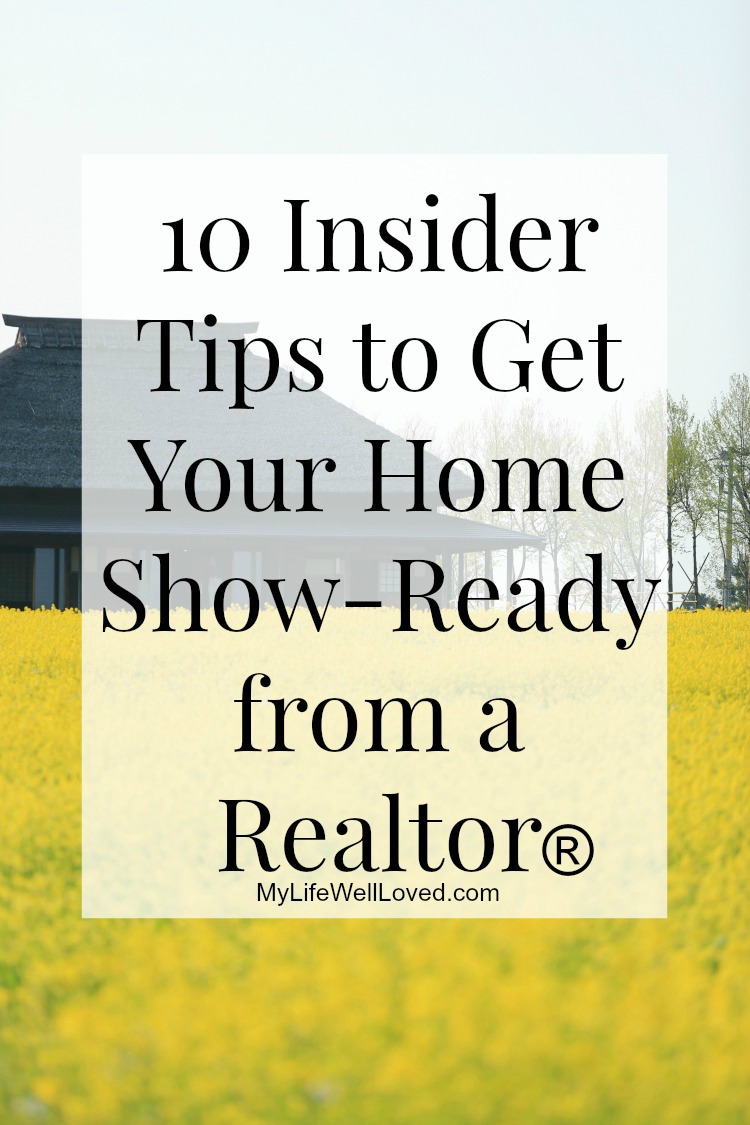 10 Tips for Showing Your Home:
Let there be Light! Have all lights on and draw all blinds and curtains open. Change any energy-saving bulbs to brighter ones for showings.
Wash your Windows! Whether you pay to have it done or do it yourself, potential buyers will notice if they are dirty, plus, you guessed it…it lets in more light.
Make a Lasting First Impression. Invest in a new front porch welcome mat and clean the front door, painting it if needed.
Set the Mood. Have light instrumental music playing during a showing.
Tidy Up. Keep your home as neat as possible at all times in anticipation of a "last minute" showing. Put away any and all extra clutter including but not limited to toothbrushes, soap, deodorant, dirty towels, loofahs, dirty clothes, pet supplies, etc.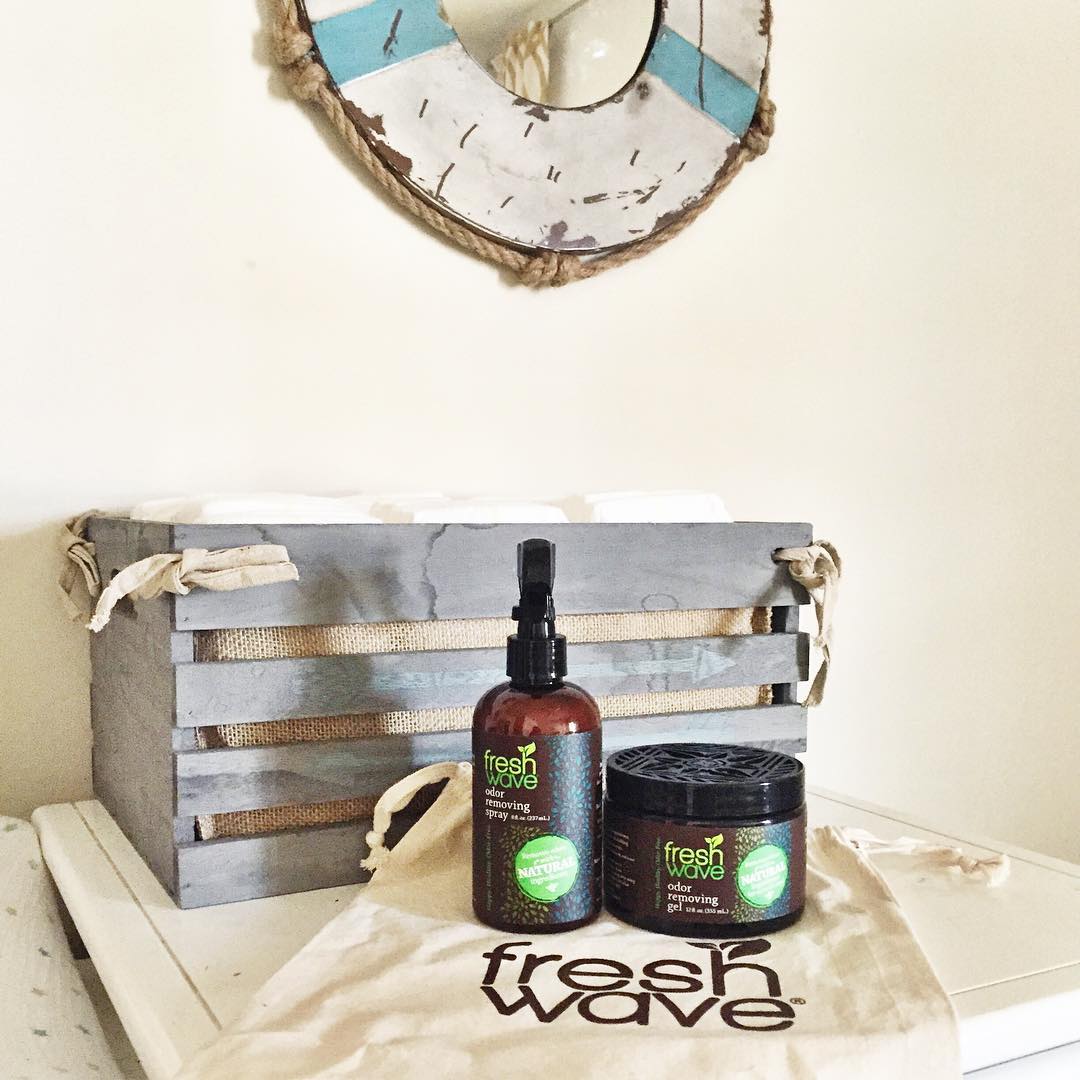 The Nose Knows. Utilize candles that are homey, like vanilla or lavender in bathrooms or bake some cookies to have the smell linger in the kitchen. I love my all-natural Fresh Wave products (find them at Target!) to eliminate bad smells as well. If you like the look of the picture above, make sure you check out Leyton's Nautical Nursery!
Closet Comfort. Your closet should only be ½ to ¾ of the way full to evoke the feeling of plenty of space. Make it appear organized by faking a closet system with bins and labels.
Let's Take This Outside. Curb appeal is a term for a reason. Hire a lawn care service, or put down fresh straw or bark in flower beds if needed.
Your Kitchen is the Key. It is the most important room in the house that can potentially sell your home faster and increase your closing price! If you can only afford to update or make one big fix, let it be in this space. Even one stainless steel appliance updates the whole look.
Let us Upgrade You. Using a Realtor® to help you see things that you may overlook in the home staging process is an invaluable tool.
If you need help finding a Realtor® in your area, use realtor.com/GetRealtor! This post has been sponsored by National Association of REALTORS ®. All thoughts and opinions are my own.