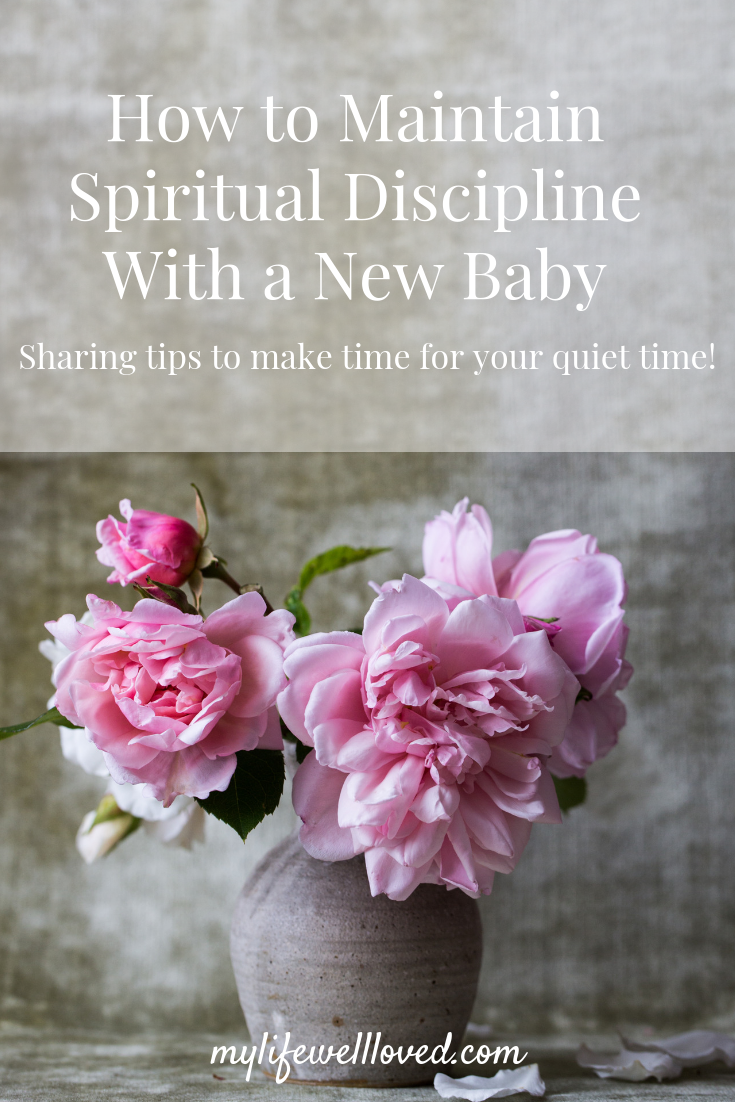 Huge thank you to Heather Brown from The Heather Brown Project for guest posting on the blog today about maintaining spiritual discipline with a newborn! I love the real and raw emotions she shares about how transitioning to life with a newborn, is HARD. She shares 4 things she continued to do spiritually that helped her get through this season with her second baby. As always, Heather's wisdom and the way she so eloquently writes is to be admired! I hope you enjoy this post of hers!
Facing the transition from mothering one kid to multiple kids can be scary for a lot of moms. Friends have told me they worried they wouldn't love any younger kids as much as they loved the first; they wondered how a heart could hold that much love. As for myself, I was more concerned (as usual) about the practical, day-to-day functioning (or lack thereof) as a mom of an infant and a toddler. Finances can be a worry, too, when you add another whole person to your household.
Since Heather is in just such a transition at the moment with Finn and Leyton, we thought this would be a great time to discuss what actually was the hardest part about going from one to two kids, what was no big deal and I how I handled it (or didn't) from a spiritual perspective.
My Experience with Maintaining Spiritual Discipline with a Newborn
In the past, I have shared a lot about my own war with postpartum depression and anxiety. Unfortunately, I managed to lose all those old posts so you will just have to trust me it was a dark, scary, strange time. As I started to approach my younger son's due date, I was filled with terror that the impending sleep deprivation and hormonal upheaval was going to trigger the same PPD/PPA I had with my first child. It did. So, while that wasn't my favorite thing ever, the good news about going through it a second time was that both my husband and myself recognized the symptoms really quickly and so I was able to start medication a lot sooner than I had the first time. When I had Jack (my oldest son), I didn't know what was normal, what wasn't, what was me being dramatic, if I could ever expect to feel normal again, etc., so I went too long before seeking help.
When Case was an infant, I had a friend who was pregnant with her second child and was starting to feel nervous about how she would be able to handle everything. At that point, I was happy to reassure her that, for me, the transition was easier than going from no kids to one. Of course, it was more work. There were now two people to take care of rather than one. But, just already being familiar with taking care of a baby and kind of knowing what to expect took a lot of the worry out of it for me. As with all practice, after I did it once, the next time was easier. I can only imagine how chill Michelle Duggar must be at this point.
Having said that, no two babies are the same. I was actually shocked at how different my boys' personalities were from day one. I guess I expected it to take longer for their individualism to shine through. So, I definitely went into baby number two a little over-confident on a few of the infant-care techniques. What worked for one may not work for another and so that realization was a little disconcerting when they had different sleeping or eating preferences.
Now, one thing that was a struggle for me as a stay-at-home mom was feeling like I wasn't giving the oldest child enough attention. Jack had just turned two when I had Case so he still needed a lot from me. Case was a big baby and was what I called "a grazer." He wanted to nurse all day but with him being as big as he was, I didn't feel like I could do a lot else besides hold him while I was breastfeeding him. Jack spent too much time in those days watching Disney Jr. I felt so guilty but also so tired. Like, too tired to think of any great solutions. I cried to my friends at Bible study because I thought he would be better off at daycare. They reassured me that everything was fine, the kids were fine and it was a short season that would soon change. I understand tons of cartoons is not what the experts would recommend but I didn't see any of them in my living room offering their bosom to my baby so we just had to do what we had to do. And that's what I tell struggling mamas of babies now; everything really is fine, you are doing fine, the kids will be fine and just hang in there because it does change.
When we discussed this blog post beforehand, we talked about me doing a post and talking about how I handled the transition from a spiritual aspect. As we did, I was thinking, "Terrible! That's how I handled it spiritually!" And that's how I felt at the time. I believed I was not doing anything well and I was super cranky about it. But now, looking back, I did hang in there.
I kept going to church and that time of my kids being in the nursery and me being in community with other believing adults made a difference.

I kept reading my Bible and even though I felt mad, I learned a lot.

I

kept praying every day rather than abandoning the habit out of exhaustion.

I kept connected with a group of Christian moms who were there to give me pep talks even when I didn't want to hear them.
So, even though I did have a bad attitude and even though I hope better for other mamas, I still grew spiritually through the rough spots. God's grace abounds even when your hormones and emotions aren't feeling that way.
In every bumpy transition of life, lean on Jesus. Try not to panic when you don't have everything under control because He still does if you will hand it over to Him. Just do your best and pray all the time. Reach out to other people for help. Feed the kids, change their diapers, love them, pray for them, and they will be fine. So will you. You can do this because God will equip you for that to which He has called you.  
"Have I not commanded you? Be strong and courageous. Do not be afraid; do not be discouraged, for the Lord your God will be with you wherever you go."-Joshua 1:9
Shop Favorite Bibles, Devotionals, Books, and Kids Bibles for Spiritual Discipline
Shop the items by clicking the images below!
Looking for more FAITH posts?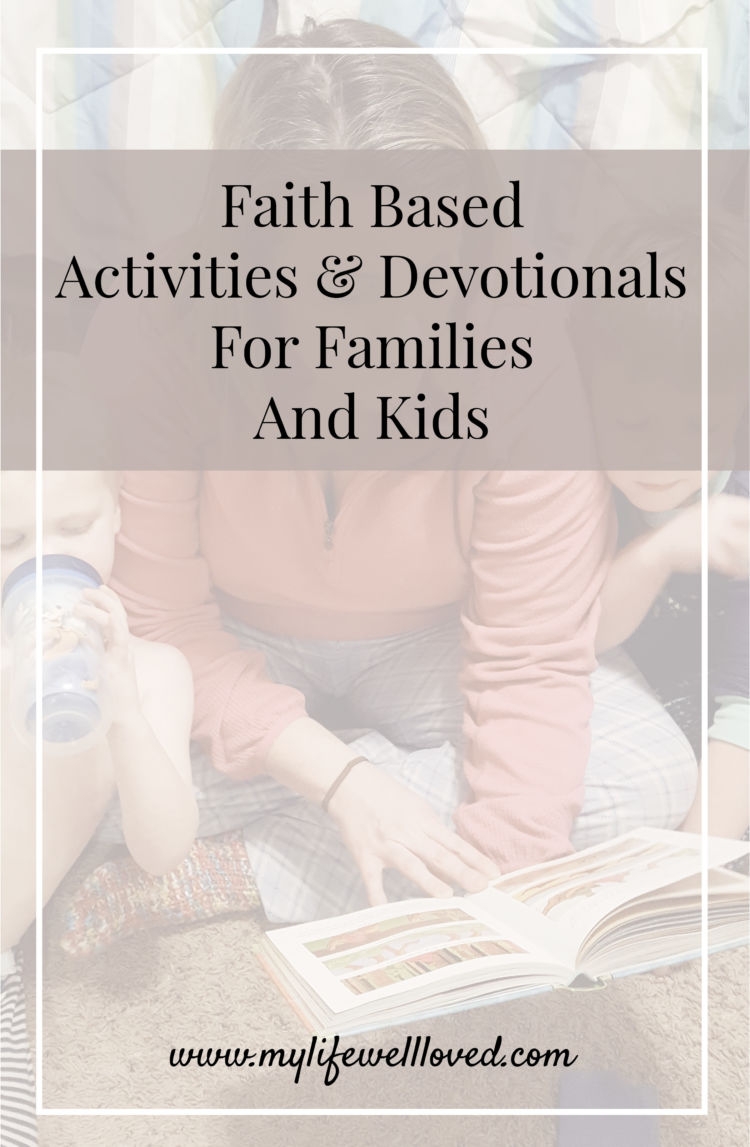 Faith Activities for Families & Toddlers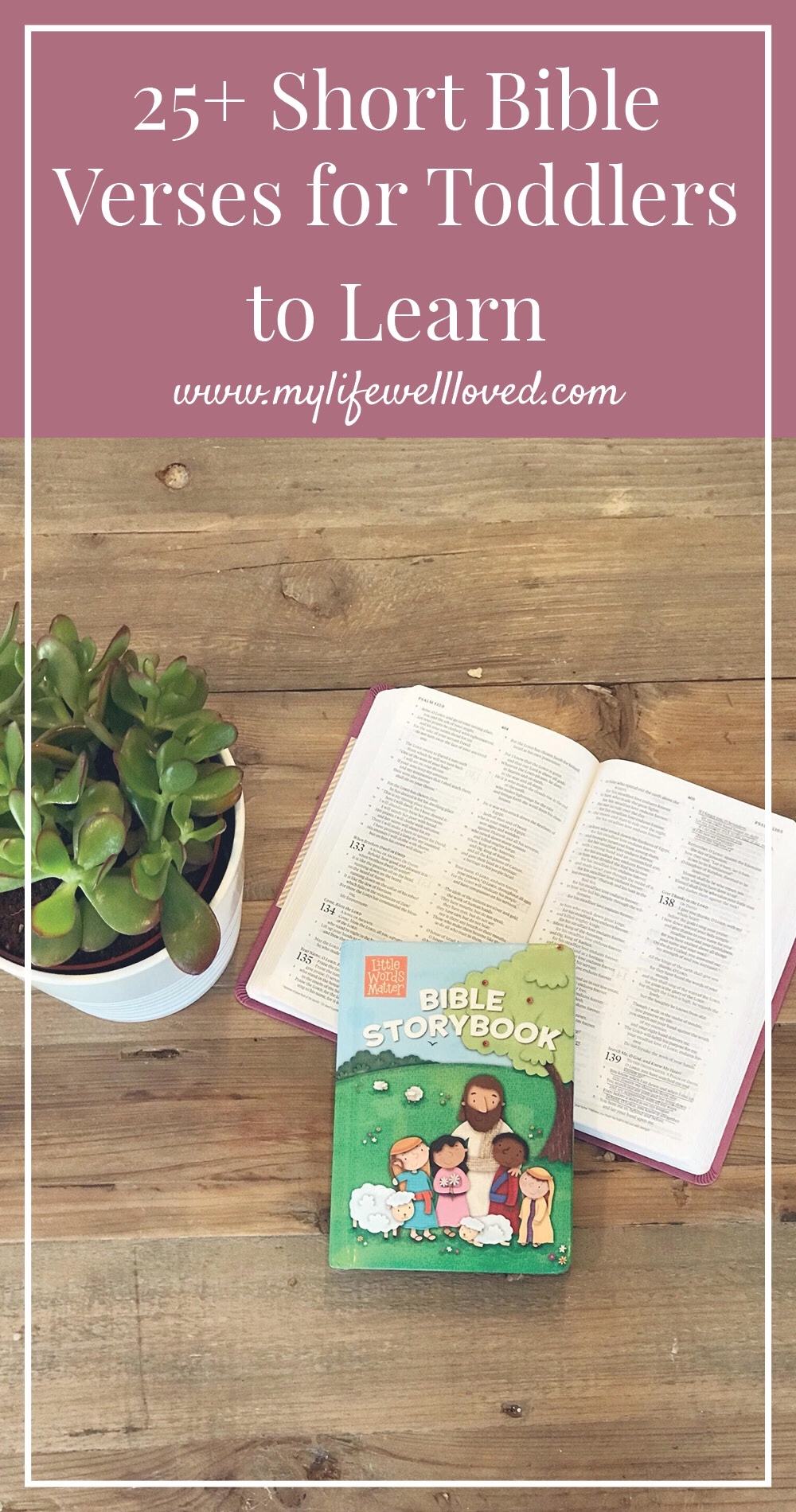 Easy Bible Verses Toddlers Can Memorize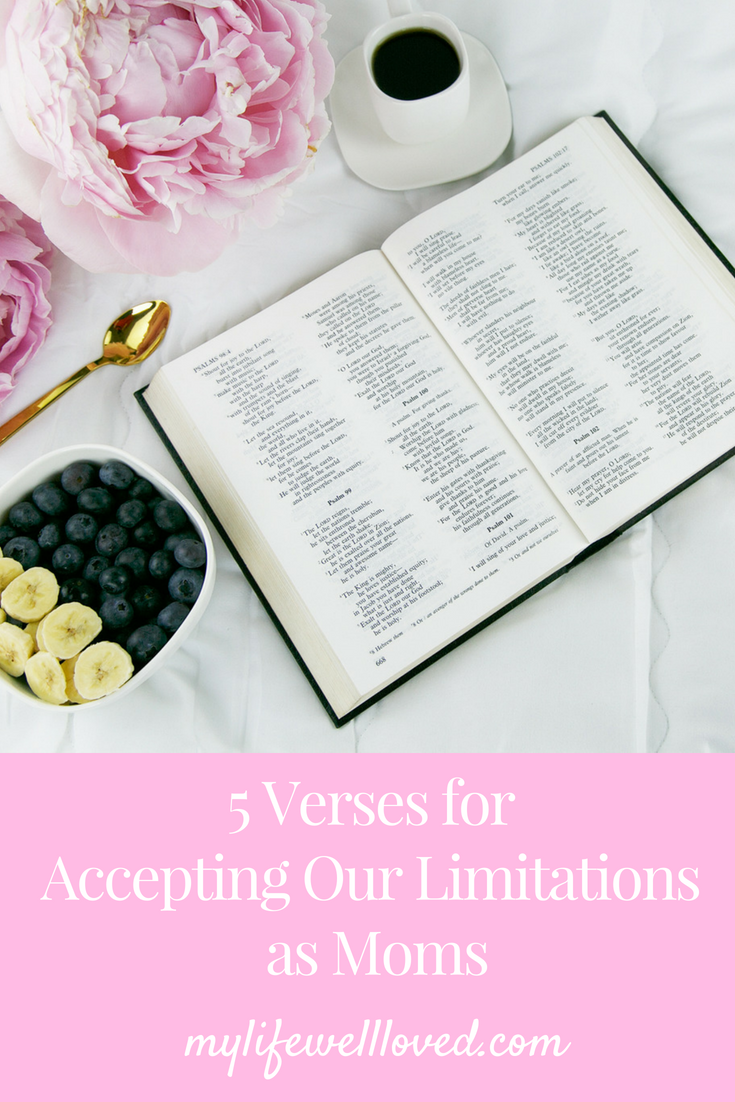 5 Verses for Accepting Our Limitations as Moms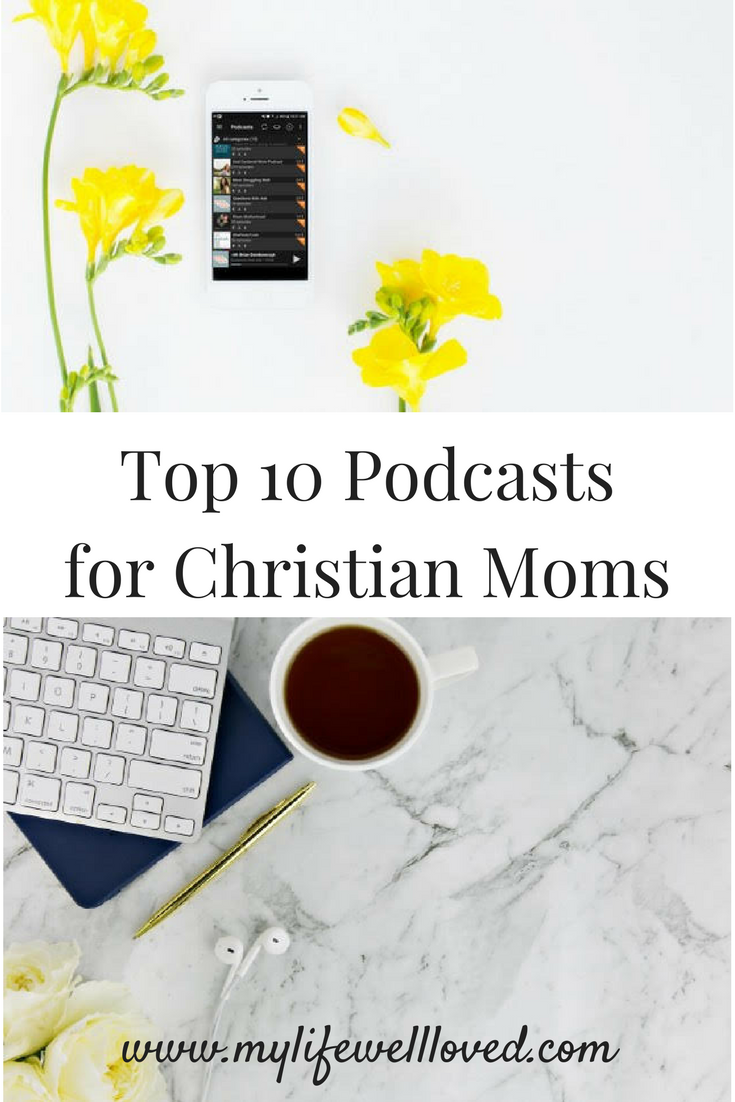 Top 10 Christian Podcasts for Moms

How to Love a New Mom Well – Including Gift Ideas!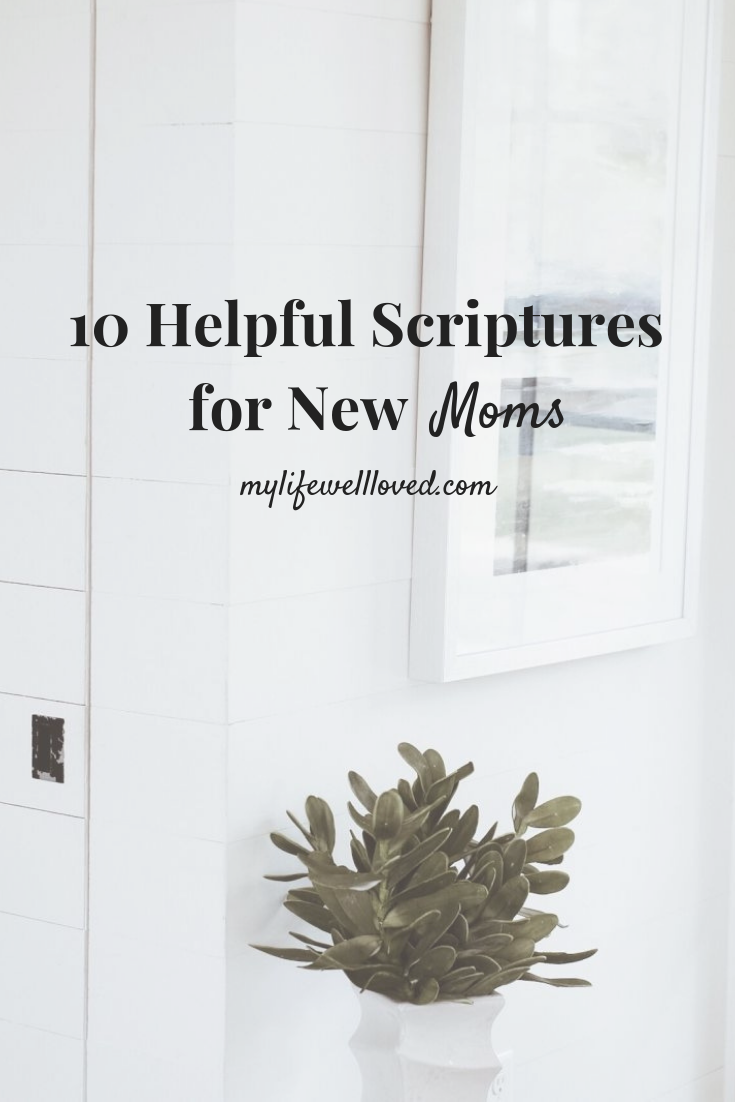 How to Deal with Postpartum Depression – 10 Scriptures for New Moms
PIN the Spiritual Discipline Post for Later!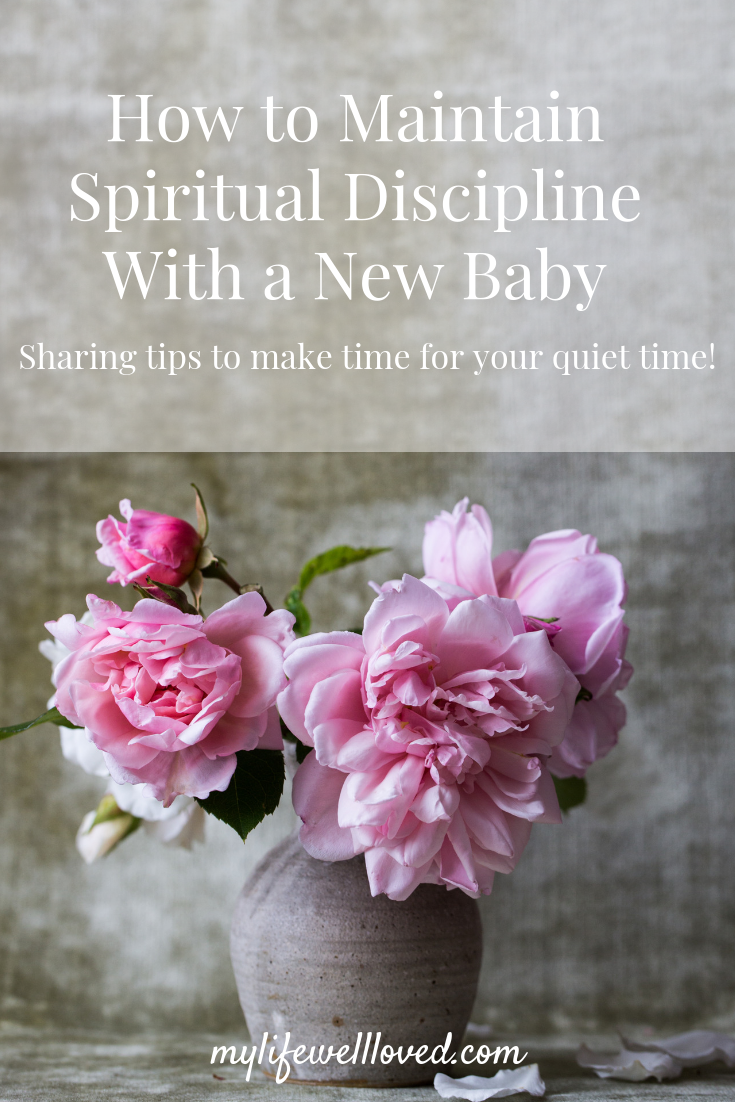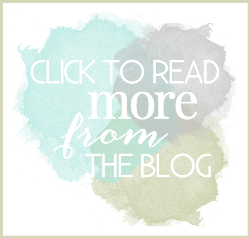 Free Pantry Staples List
Get the FREE Clean Eating Pantry Staples Printable List plus healthy living lifestyle tips from MyLifeWellLoved.com!