Shop all the best gift & holiday finds at Target:
Women's Shoes:
Target Try-On Items are linked below: I wanted to try on so many more but Leyton wasn't having it!
Free Shipping & Returns till 12/23!
Y'all FLIPPED OUT over the Target matching PJ's like I did and guess what?! They're 20% off + free shipping right now!
ALERT ALERT: The LOFT cardigan you all loved but it sold out really quickly has a dupe at TARGET now!!
Target Holiday Home Picks:

Target Women's Gift Ideas & Holiday Wear: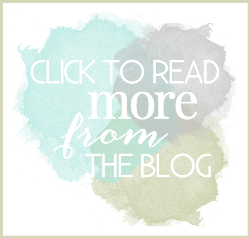 Free Pantry Staples List
Get the FREE Clean Eating Pantry Staples Printable List plus healthy living lifestyle tips from MyLifeWellLoved.com!