What you have been buying
Nordstrom Breastfeeding Friendly Try On
Nordstrom is great for so many reasons! Free shipping and returns comes in handy for online shopping. Nordstrom makes it so convenient to order and try on in the convenience of your home and return whatever does not fit! It is so easy and hassle free! Check out breastfeeding friendly tops from Nordstrom below!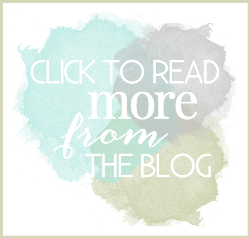 Free Pantry Staples List
Get the FREE Clean Eating Pantry Staples Printable List plus healthy living lifestyle tips from MyLifeWellLoved.com!