What we got for Finn & Leyton for Christmas: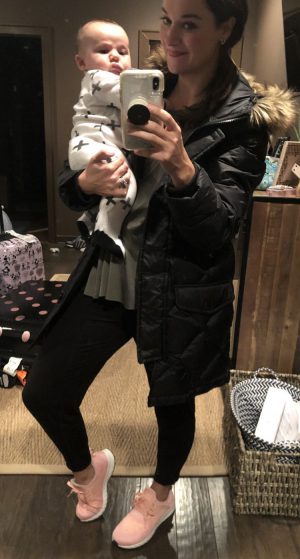 Use CODE: FORYOU for an additional 40% off. Shop the cloud pants I shared on IG stories here or via widget below.
All Things Sherpa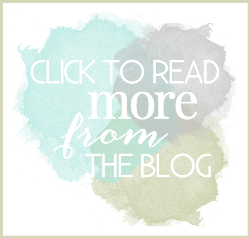 Free Pantry Staples List
Get the FREE Clean Eating Pantry Staples Printable List plus healthy living lifestyle tips from MyLifeWellLoved.com!