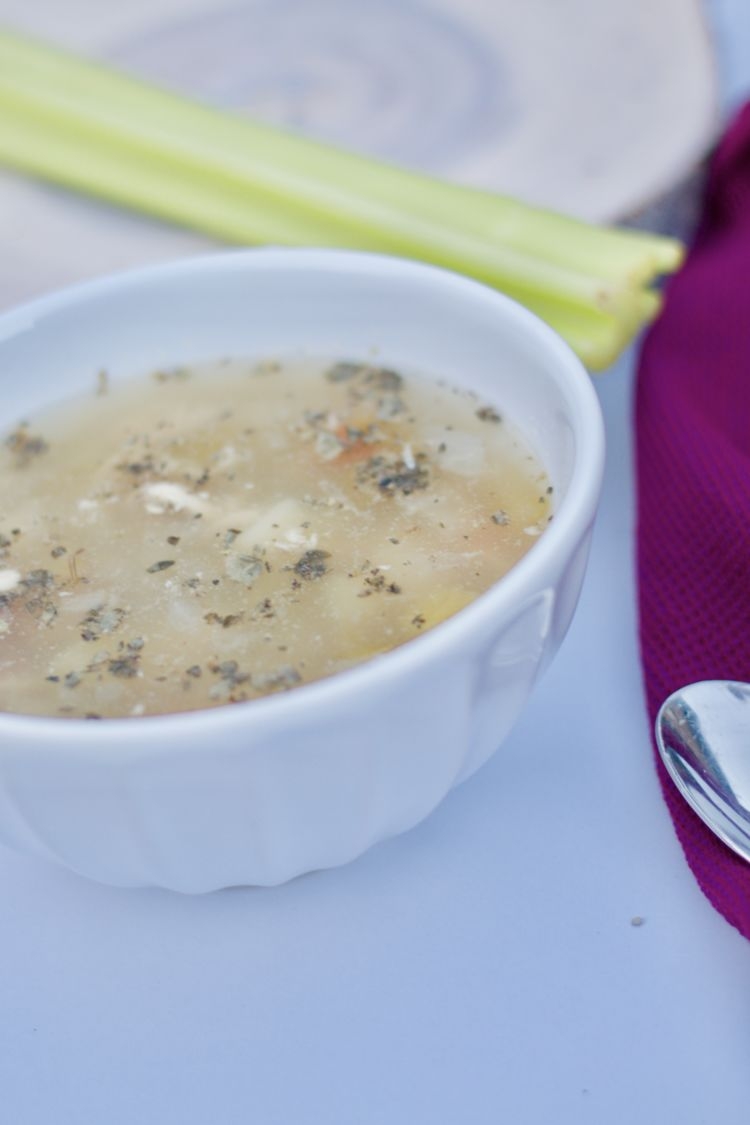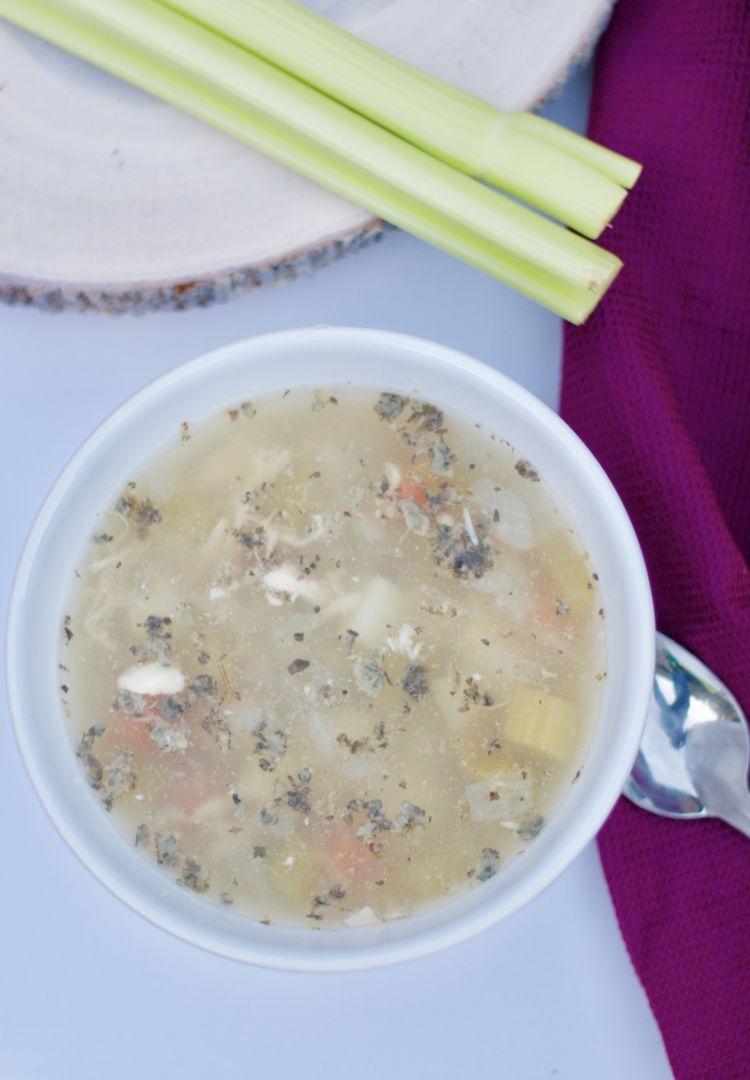 Let me first of all say that I wish my food photography was on point, but sadly this is what we're working with y'all. But, hey you get the recipe, so that's all that really matters, right?! 😉
After so many of you fell in love with my Whole30 White Chicken Chili recipe, I knew I had to share this simple whole30 and paleo chicken soup with you as well. As you know if you follow my Instagram stories, I've come down with a cold and for some reason when we are all sick, nothing sounds better than chicken soup.
Since we've been on vacation in Colorado and eating so much junk, I wanted to have my soup but also not feel bad about it. That's when I remembered this soup I made while doing Whole30, and thought…why not make that?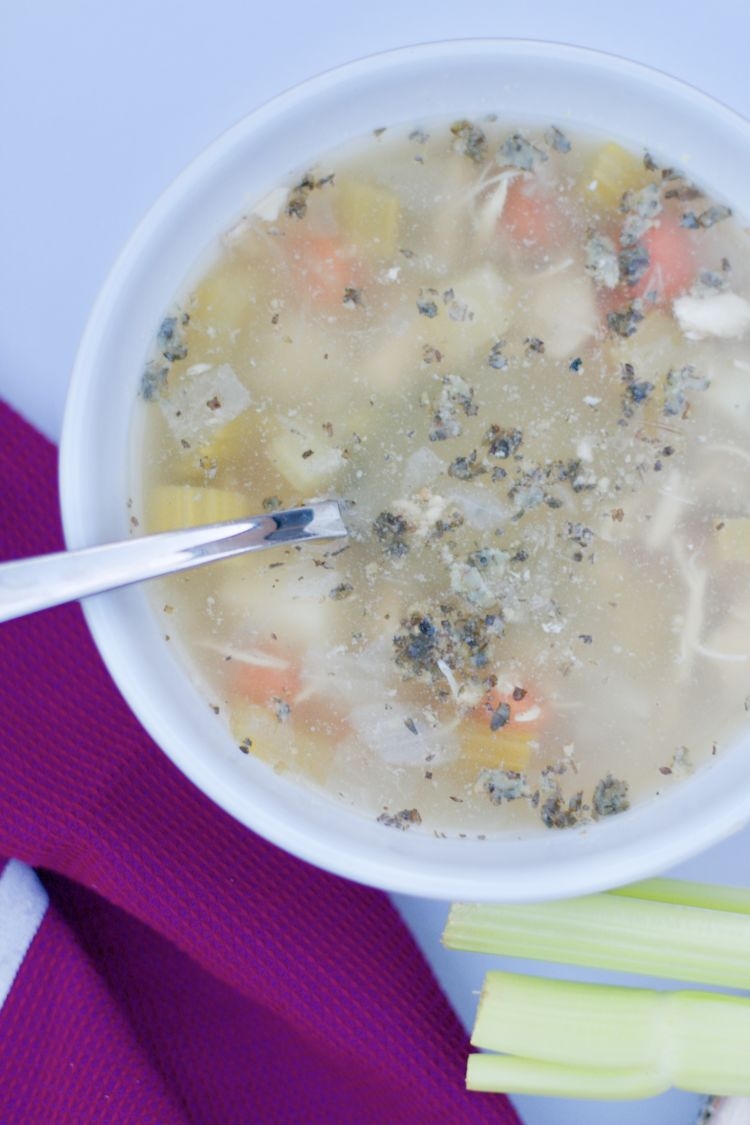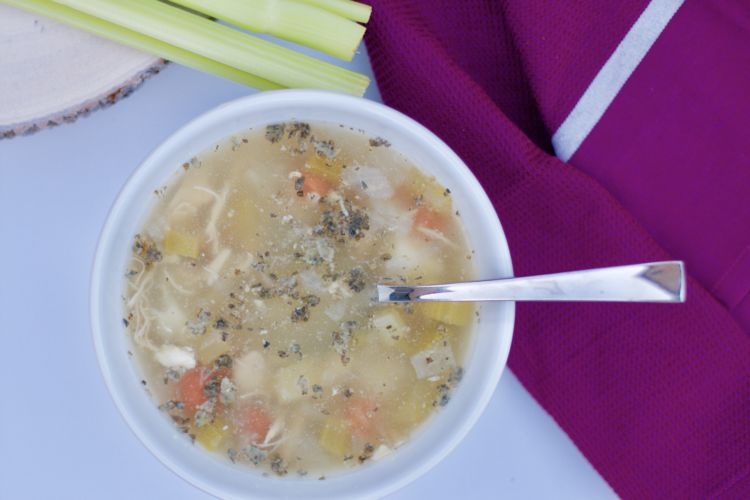 Many of you have asked me about doing a post on our Colorado trip, so I promise that is coming! We had an absolute blast and were so excited to see TONS of SNOW and in fact, ended up driving through a blizzard. Praise the Lord my friend Kelley is experienced in driving through snow and kept us safe even though we slid a few times.
So back to the whole30 chicken soup recipe…this soup is both comforting, fairly simple, and makes lots of leftovers. I'd highly recommend serving it to a crowd, surprising your neighbors with the extra or freezing half for later. You can't go wrong no matter what you choose!
Paleo Chicken Soup
Whole30 Chicken Soup
Prep time:
Cook time:
Total time:
Ingredients
Rotisserie Chicken
6 carrots
6 celery stalks
1 onion
2 potatoes
1 large carton chicken broth
2 cups of water
Italian Seasoning, to taste
Sea Salt & Pepper, to taste
¼ teaspoon Garlic Powder
Instructions
Cover rotisserie chicken just barely with water and let cook for 20 mins with 3 stalks of celery, 2-3 carrots carrots, sea salt and pepper. This will make extra chicken stock/broth for your soup.
Dice carrots, celery, onion, and 2 potatoes while the stock is cooking.
Use a colander or strainer and dump chicken and broth fixings into pot covered by colander.
Place chicken broth back on stove and add diced vegetables and additional carton of broth as well as 2 cups of water to simmer.
Deconstruct chicken into bite size chunks and add to soup.
Add in Italian Seasoning, salt & pepper and garlic powder and let simmer for 20-30 minutes.
Enjoy!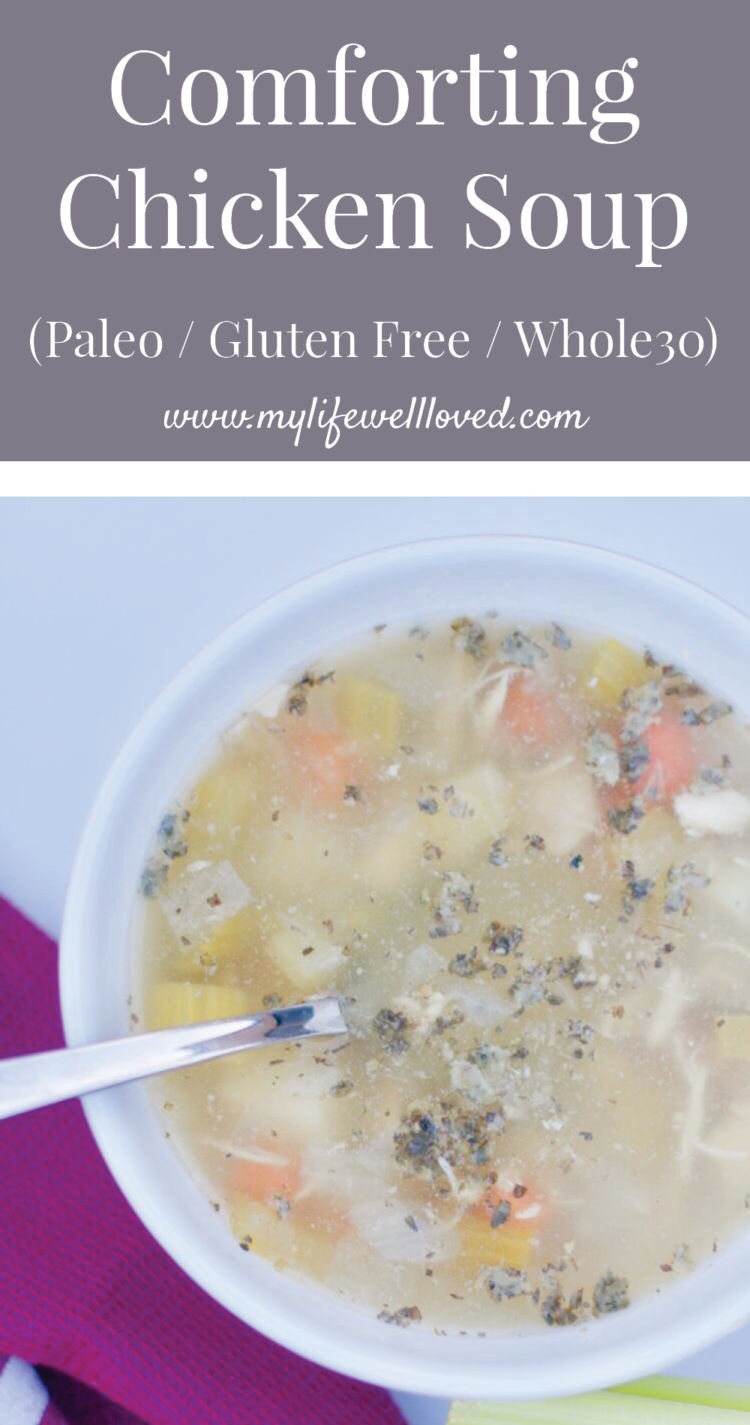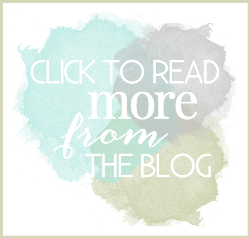 Free Pantry Staples List
Get the FREE Clean Eating Pantry Staples Printable List plus healthy living lifestyle tips from MyLifeWellLoved.com!