Your Most Recommended Devotionals…
I hope you find these faith posts both encouraging and uplifting! I am working on my Christian Spotify playlist for you guys but until I've added more to it to make it a full blog post, you can find it HERE and see some of my favorite Christian songs to listen to! I have recently mentioned You Make Me Brave & Holy Ground if you want to watch those on Youtube as well.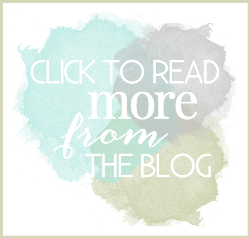 Free Pantry Staples List
Get the FREE Clean Eating Pantry Staples Printable List plus healthy living lifestyle tips from MyLifeWellLoved.com!