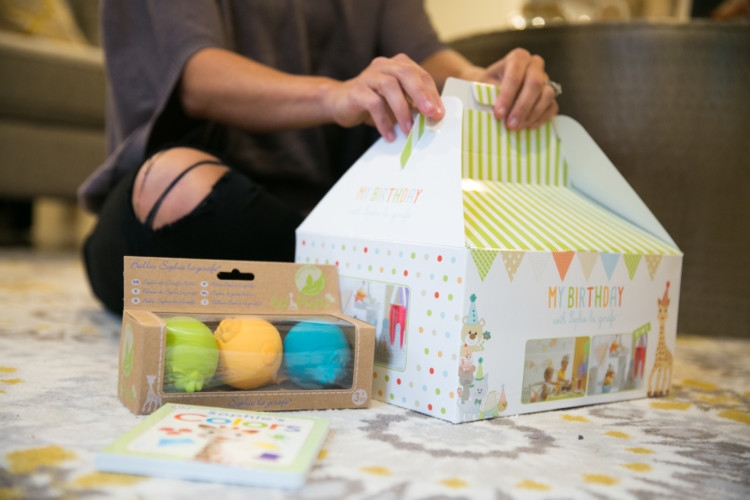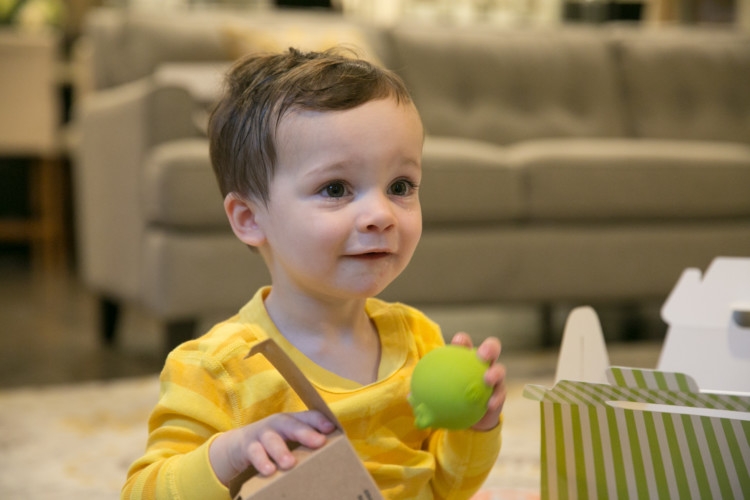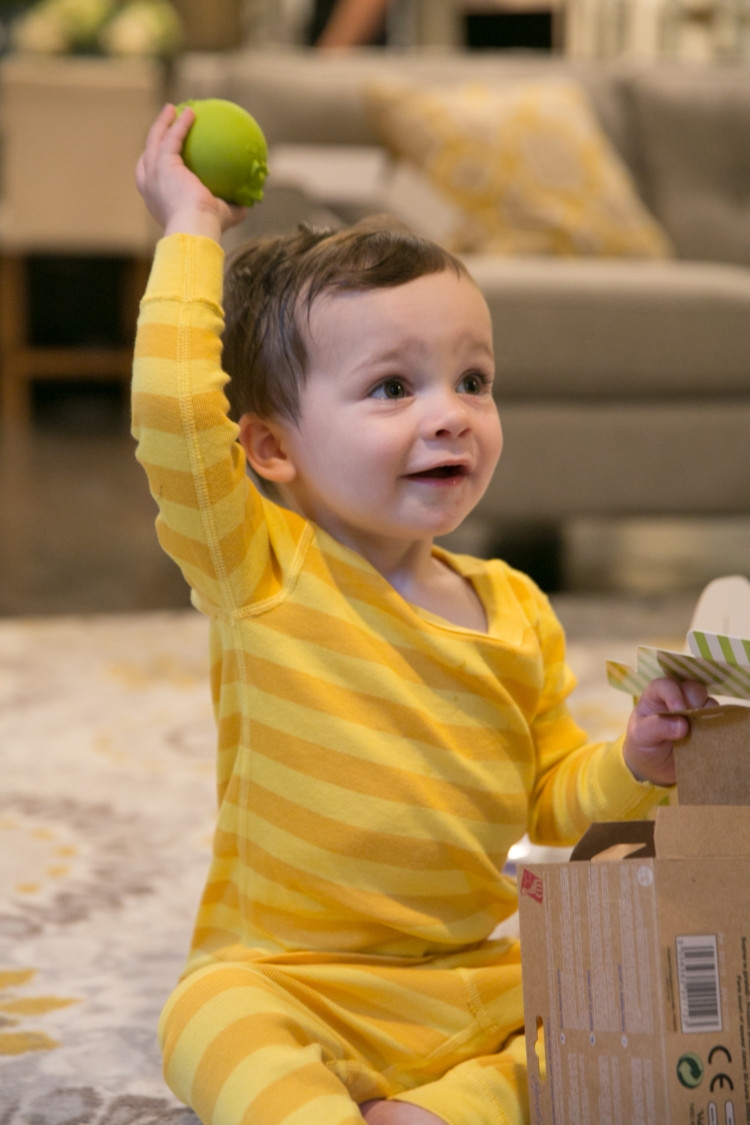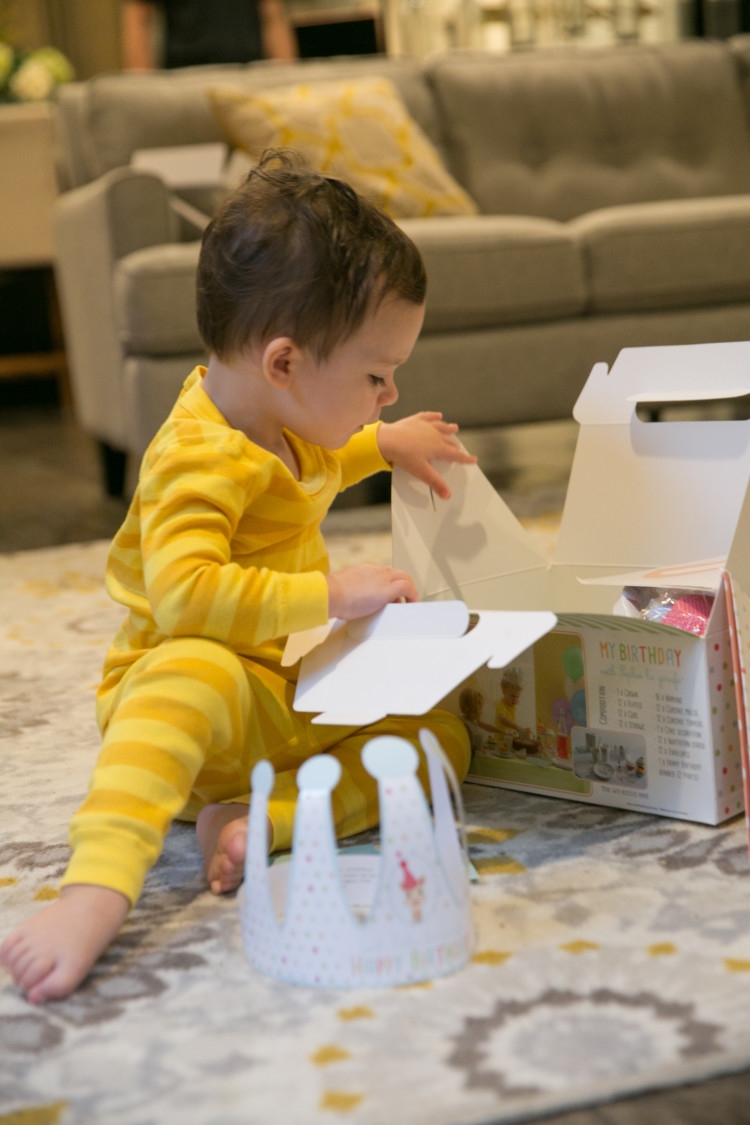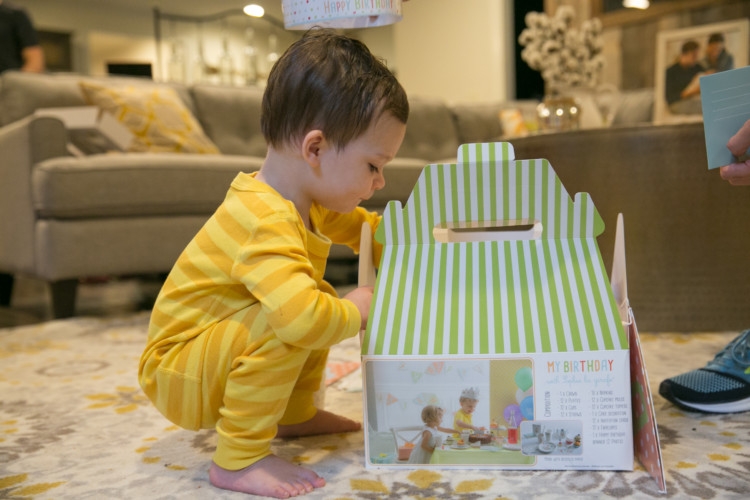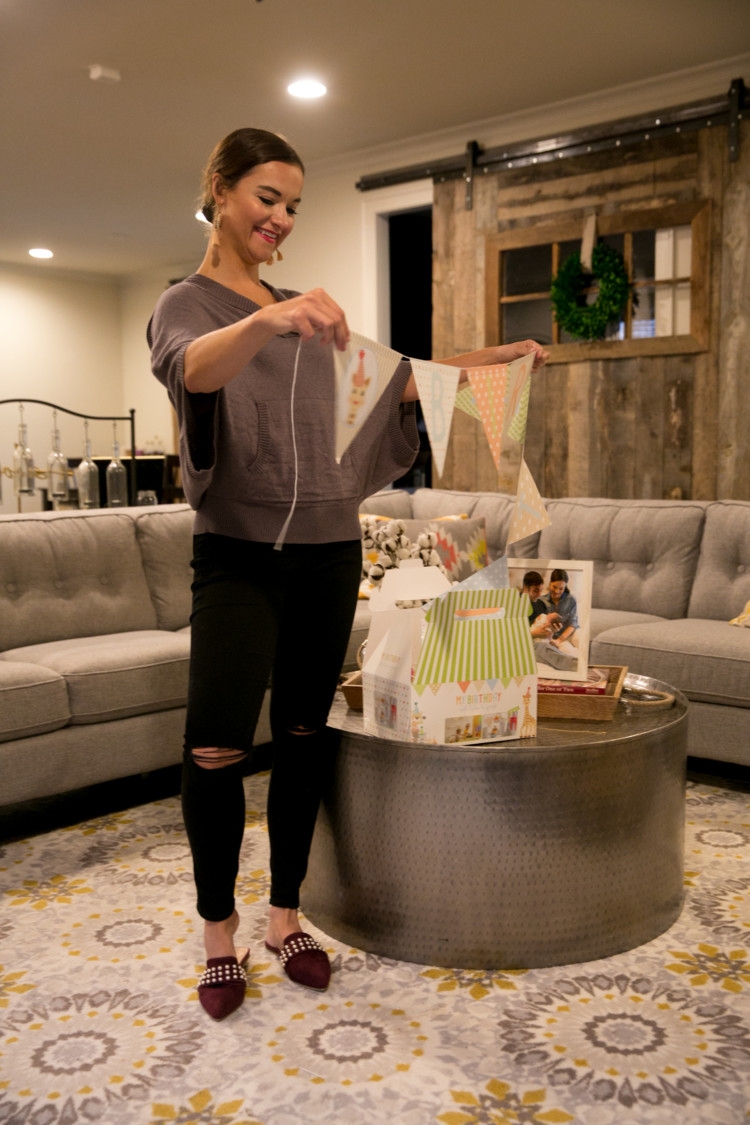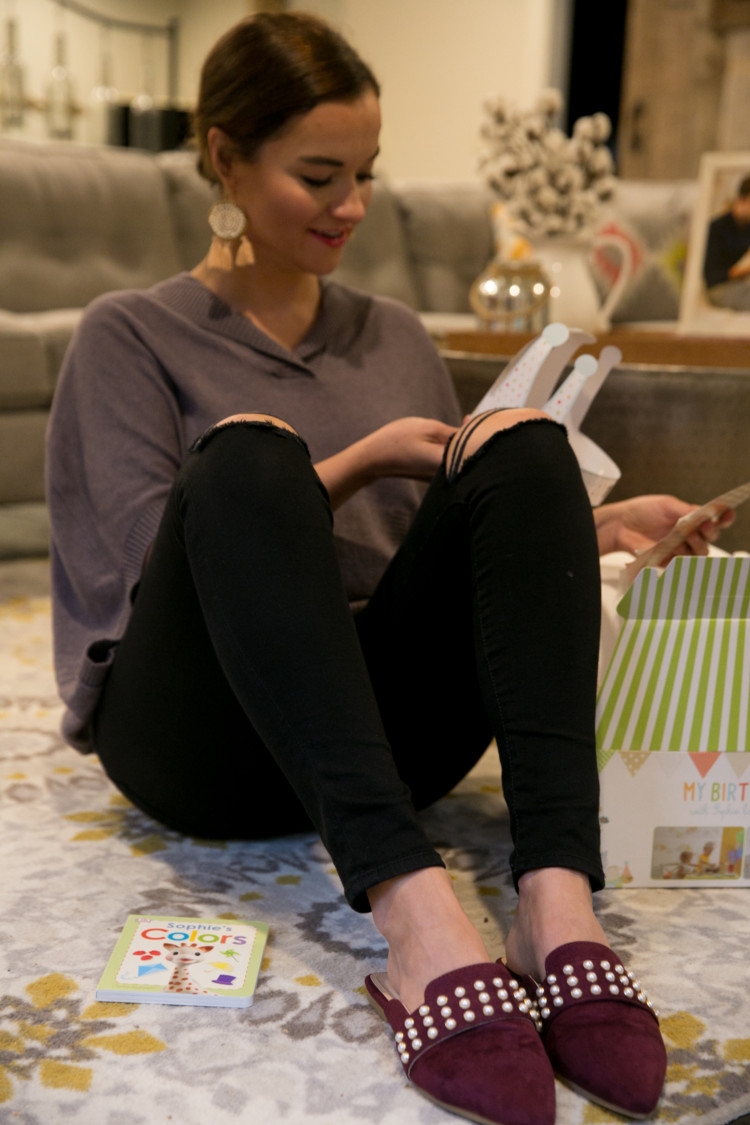 Sweater // Earrings // Jeans // Shoes // Leyton's Pajamas // Sophie the Giraffe Bday Package  (c/o) affiliate links included
Photos: Jennifer Hagler Photography // Thank you for partnering with us on this post Sophie the Giraffe!
Last year for Leyton's one-year old birthday party we went all out. In case you missed it in my sappy love letter to Leyton, he turned 2 on August 31st. Eric and I decided that you only have a few birthdays you can do with your kids on a small scale, so this second birthday party would be one of those for us!
I want to encourage you that if you have young kids, especially toddlers to take this route while you can! We kept our birthday party invite list to our best friends, next door neighbors, and our family. We had about 12 people and it was perfectly unfussy.
Eric and I talked about how much we loved getting to do it this way because there was no pressure to entertain and be "on." These are the people that know us best, love Leyton, and were happy to pitch in to take some of the burden off of us.
My sister and brother-in-law brought fruit and mimosa fixings, my parents brought the fruit pizza cake, Sister Shubert's pigs in a blanket, and drinks, my aunt and uncle brought cinnamon rolls and orange juice, and Eric and I simply set out dishes, made a breakfast casserole and put up a few decorations.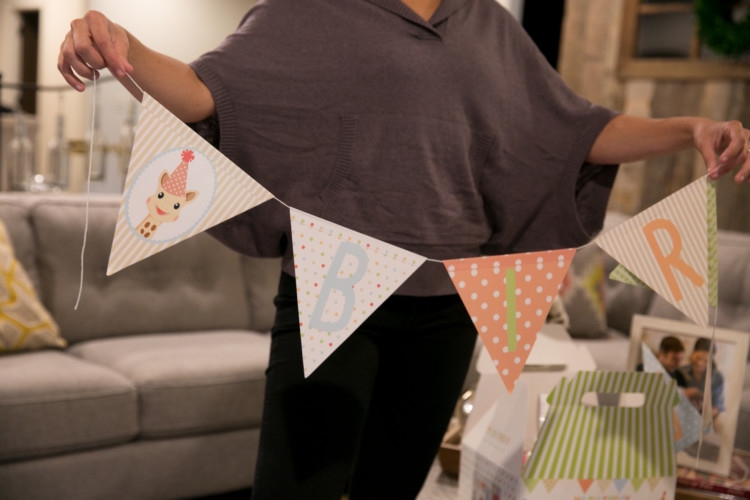 Before you think we went crazy on the decor, let me assure you we kept that simple too. The Sophie the Giraffe PR team reached out to me a few weeks before Leyton's birthday and asked if we'd want to see their new party kits. Since Leyton has and loves his Sophie, and all things giraffe or Ra-Ra as he calls them, it was a no-brainer.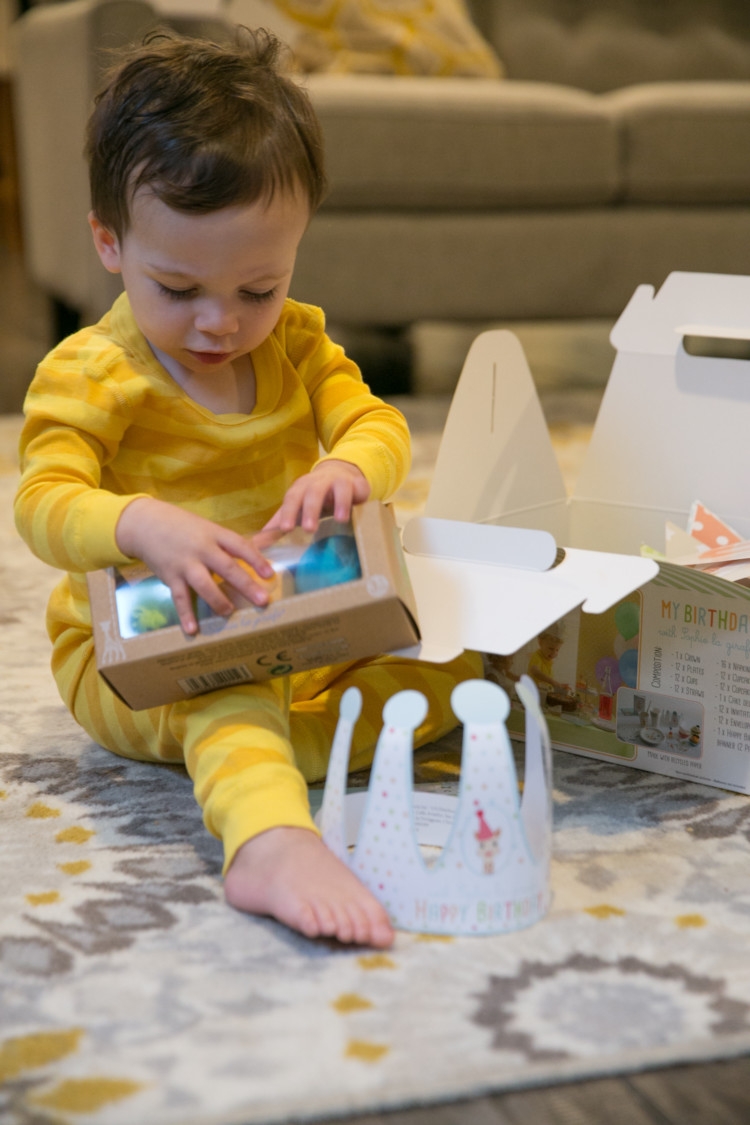 The Sophie the Giraffe party kit had invitations, straws, party cups, Happy Birthday banner, balloons, a crown and a few toys in it that made our decor and the party so simple. Leyton loved having his friend Mary Chandler here to play with and kept talking about the "ra-ra's" all week long!
After the party was over, Eric and I also discussed how life is frantic and busy enough as it is…so why would we put a ton of pressure on ourselves for Leyton's second birthday party that he won't remember anyway? We had such a great time, and I knew I had to write this post to encourage you guys to simplify as well.
Shop the Second Birthday Party Post: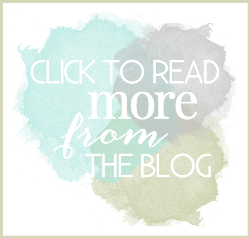 Free Pantry Staples List
Get the FREE Clean Eating Pantry Staples Printable List plus healthy living lifestyle tips from MyLifeWellLoved.com!