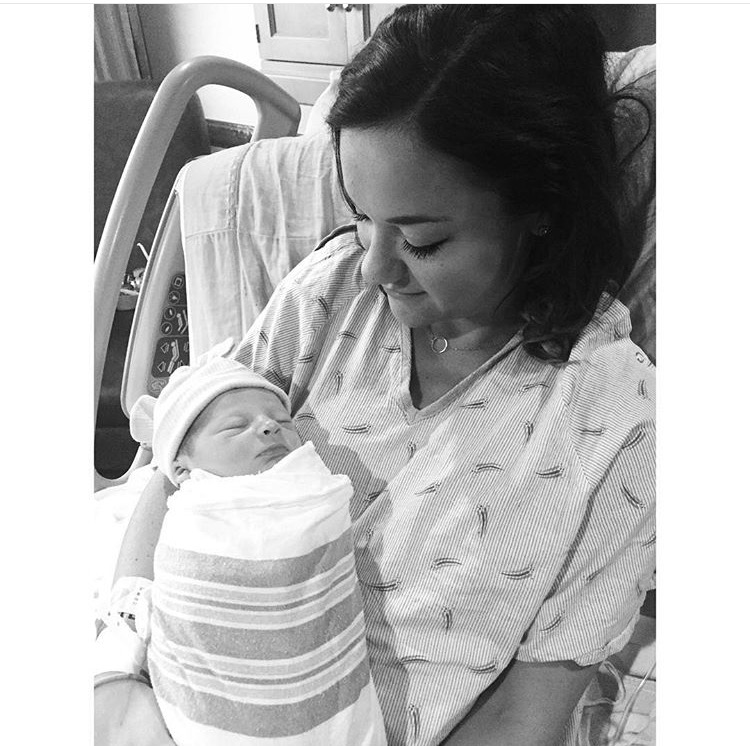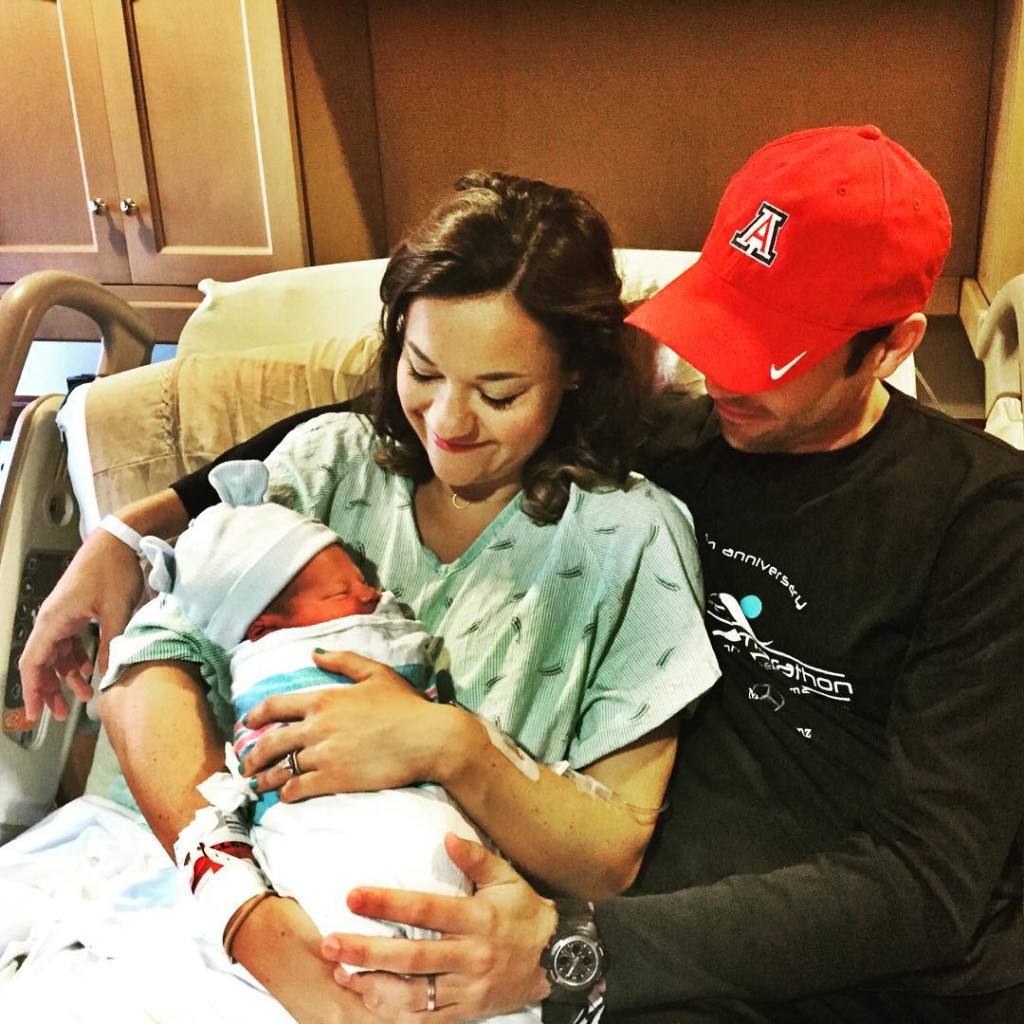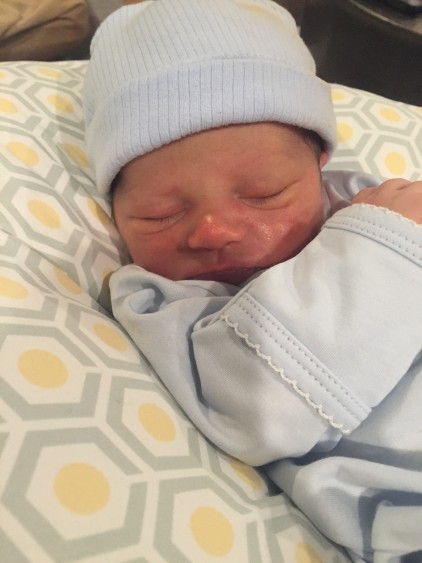 Welcome to the world, Leyton Samuel Brown! We are so in love with you.
Birth Date: 8/31
Time Born: 2:09 pm
Height: 20.5″
Weight: 7 lbs 11 oz
Funny Fact: I call Leyton my little Baby Bear because of his little hat and/or Houdini, because Leyton loves to break a swaddle and get his arms up and out.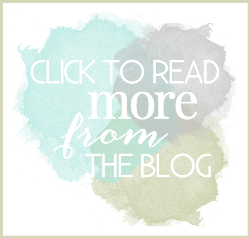 Free Pantry Staples List
Get the FREE Clean Eating Pantry Staples Printable List plus healthy living lifestyle tips from MyLifeWellLoved.com!