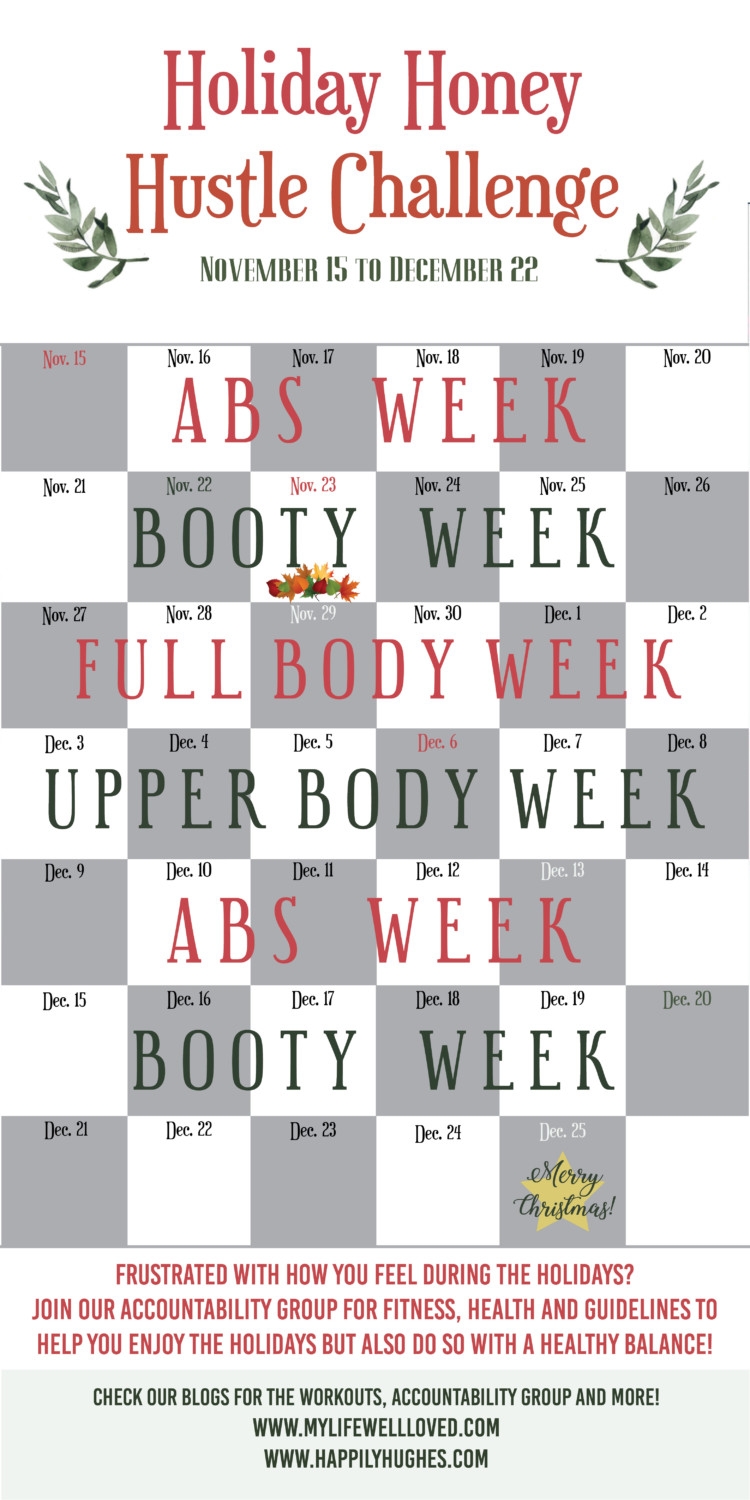 How is the Holiday Honey Hustle Challenge coming for you girls?! I can't believe we are already almost our first full week into December. I have to apologize because I didn't end up getting up last week's workouts due to being so slammed with Christmas Live. Luckily my co-host Jessica kept you gals bust with plenty of other workout options.
If you missed the first workout video + paleo healthy lunch recipe from last time's blog post make sure you check it out here and then scroll to the bottom of this post to get our NEW Tabata workout VIDEO!
If you haven't joined our Facebook group for accountability yet, now's the time to do it! These ladies are encouraging each other, sharing recipes, and more! We love it!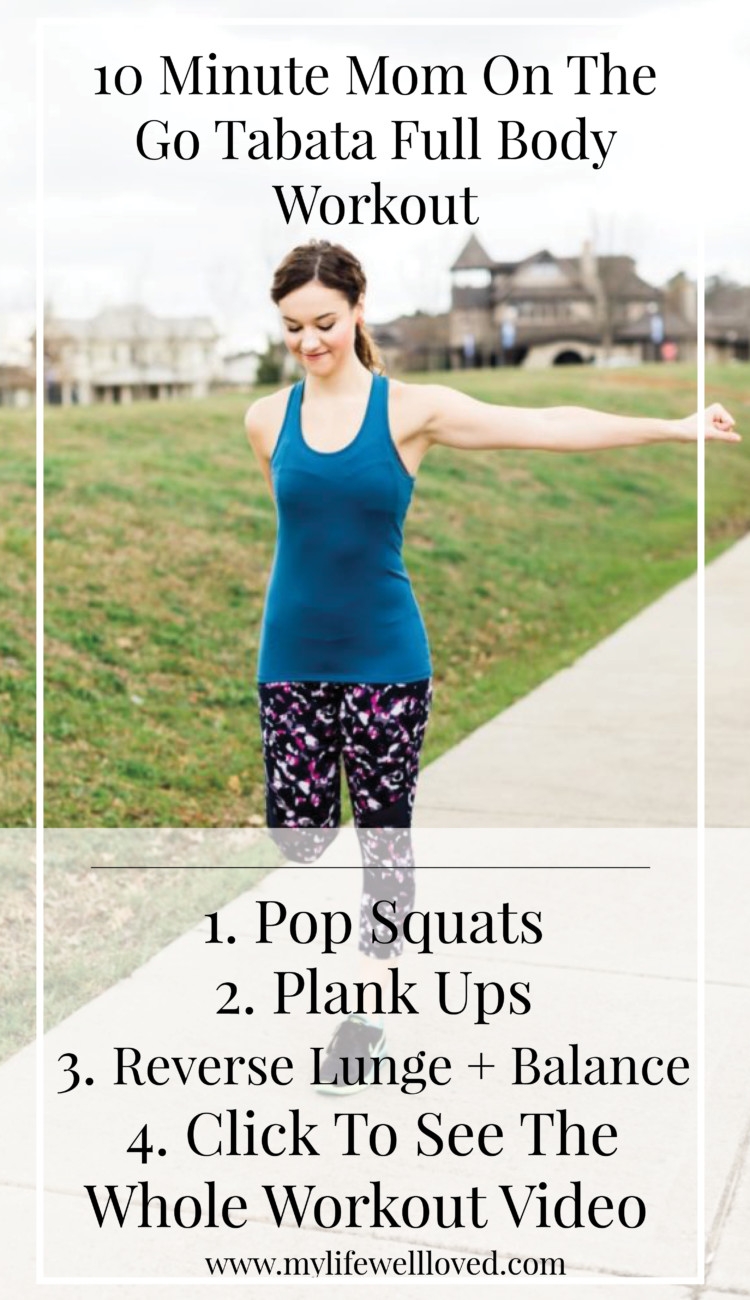 Tabata Workout Video – Full body with core focus:
Complete each exercise for 20 seconds with 10 seconds of rest in between for a total of 8 rounds. (After 8 rounds of exercise 1, move on to exercise 2 and so on)
*Download and use the Tabata Stopwatch Pro app for free
Pop squats
Plank ups
Reverse lunge + balance
Plank jacks
Shop the Ultimate Tabata Workout Video here: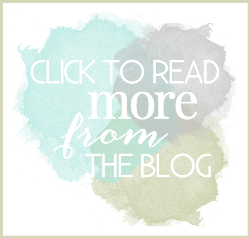 Free Pantry Staples List
Get the FREE Clean Eating Pantry Staples Printable List plus healthy living lifestyle tips from MyLifeWellLoved.com!