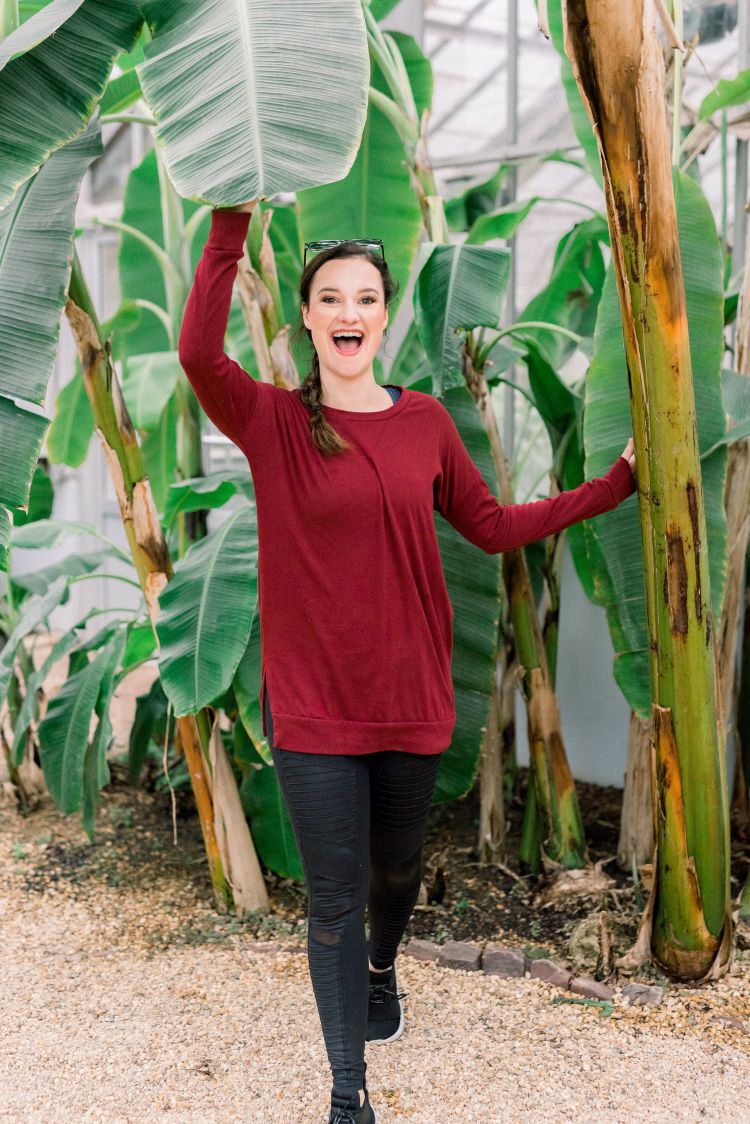 Amazon Lightweight Sweatshirt // Alo Yoga Moto Leggings // Sneakers // No Show Socks // Amazon Dupe Celine Sunglasses // Sports Bra
Photos by Eric and Jamie Photo
This page is dedicated to Faster Way to Fat Loss! This is an amazing program, and one that I am seeing very promising and positive results from in getting the last of my baby weight off.
However I realize that starting a new program can be stressful and bring on so many questions and uncertainties; that's why this page is here- to answer your questions and be a resource for you. Use this as a place to go to when you need questions answered, are looking for products, or want to learn more about the program. And tune in to my Instagram stories for frequent updates, you can catch up on my FWTFL highlights!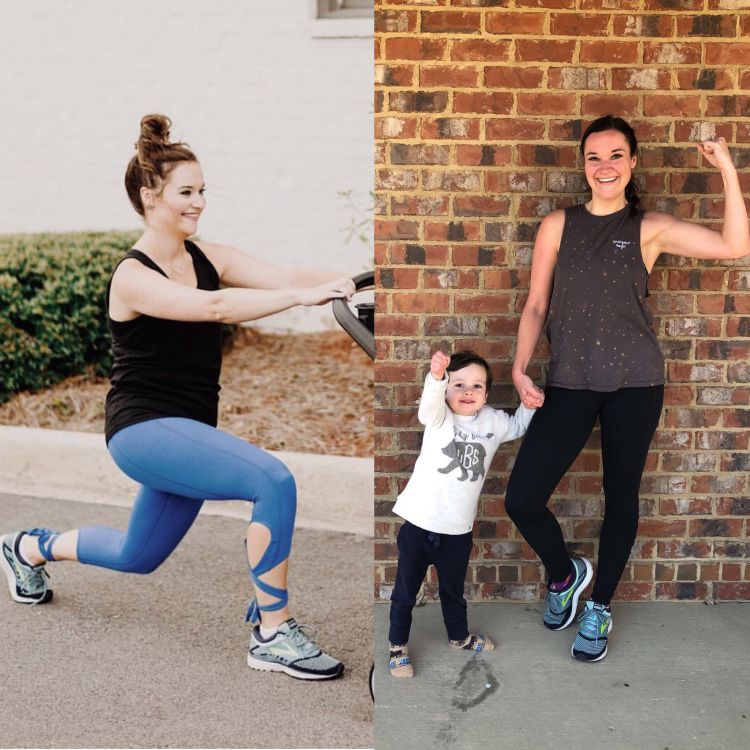 You can see my BEFORE (6 weeks postpartum doing my first workout) to my AFTER 3/12/19 at 6 months postpartum working out with HOMEFIT, Pure Barre and implementing Faster Way to Fat Loss.
One resource that is incredibly helpful to me us using Fit Five Meals. This allows me to stay on track with what I need to be eating. I don't have to worry about eating something I shouldn't just because I'm pressed for time- we all know how that goes! You can use my code MYLIFE15 for 15% off their fresh, pre-made meals.
Are you ready to register and begin? Click HERE!
Check out this blog post that has a ton of questions and answers:
Shop my FWTFL Favorites: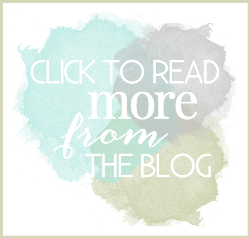 Free Pantry Staples List
Get the FREE Clean Eating Pantry Staples Printable List plus healthy living lifestyle tips from MyLifeWellLoved.com!