This page is dedicated to our baby & postpartum picks. If there's anything else you'd like us to add to the list, let me know! You can see our baby registry, postpartum picks and hospital bag checklist at these links!
B. Toys is one of our favorite toy brands! These are some of our current favorites!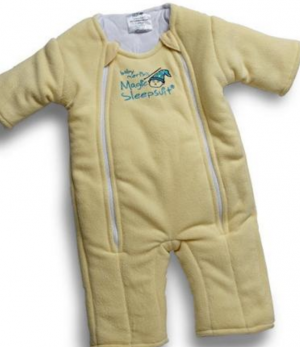 Merlin's Magic Sleep Suit: This is what we used after Finn outgrew the Ollie swaddle and still use today. Get 15% off with code MYLIFEWELLLOVED15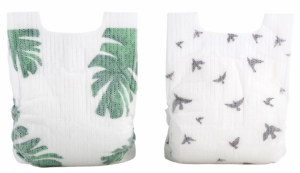 Parasol diapers is a great gift and we love that they come directly to our door!
St. Anne Diaper Bag Tote
I have this sweater and LOVE it! The button lifts making it super easy to nurse Finn on the go! Shop all my Havah Tribe breast-feeding friendly pieces HERE! Use code HEATHER15 for 15% off their website.
Havah Tribe Breast-feeding friendly clothing: Shop my black button sweatshirt, Ribbed Midi Length Dress, or burgundy midi length dress.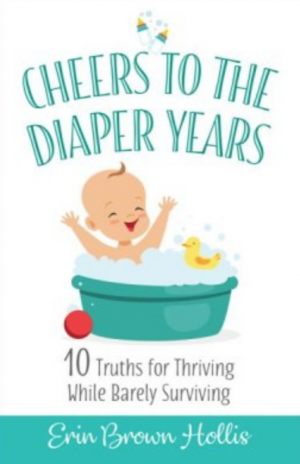 Cheers to the Diaper Years shares biblical truths that will help you rely on God's Word in your parenting journey. It's written in a light-hearted tone like you are talking to a friend over coffee. You can join us in book club discussions in the Life Well Loved Facebook Group each Thursday at 3:00 pm CST.
Shop my beautiful WildBird sling wrap at WildBird.co. I have the Vesper Double Solid in the linen color, standard length with a rose gold ring!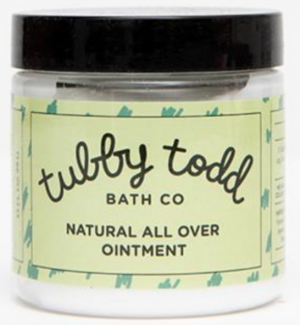 Tubby Todd all-natural ointment is what we used to clear baby Finn's baby acne & rashes this past week. Also can be used as diaper rash cream & to treat eczema. SUPER impressed by this ointment! Use this link to get 15% off.
Rock 'n plays – One of my must have baby items!
Kindred Bravely Ultra Soft Nursing Tank with criss cross straps in the back – I have the white color.
New Castle Ocean Swaddle use CODE: HEATHER20 for 20% off
My favorite new baby tool!
Baby Bumco
makes products that make it easy and mess-free to apply diaper cream. The
Baby Bum Brush
is made of 100% soft flexible silicone and is perfectly designed to gently brush diaper cream on little bums!
Nursing FAVES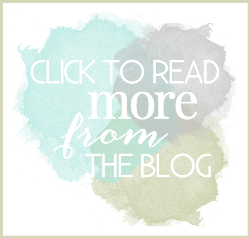 Free Pantry Staples List
Get the FREE Clean Eating Pantry Staples Printable List plus healthy living lifestyle tips from MyLifeWellLoved.com!