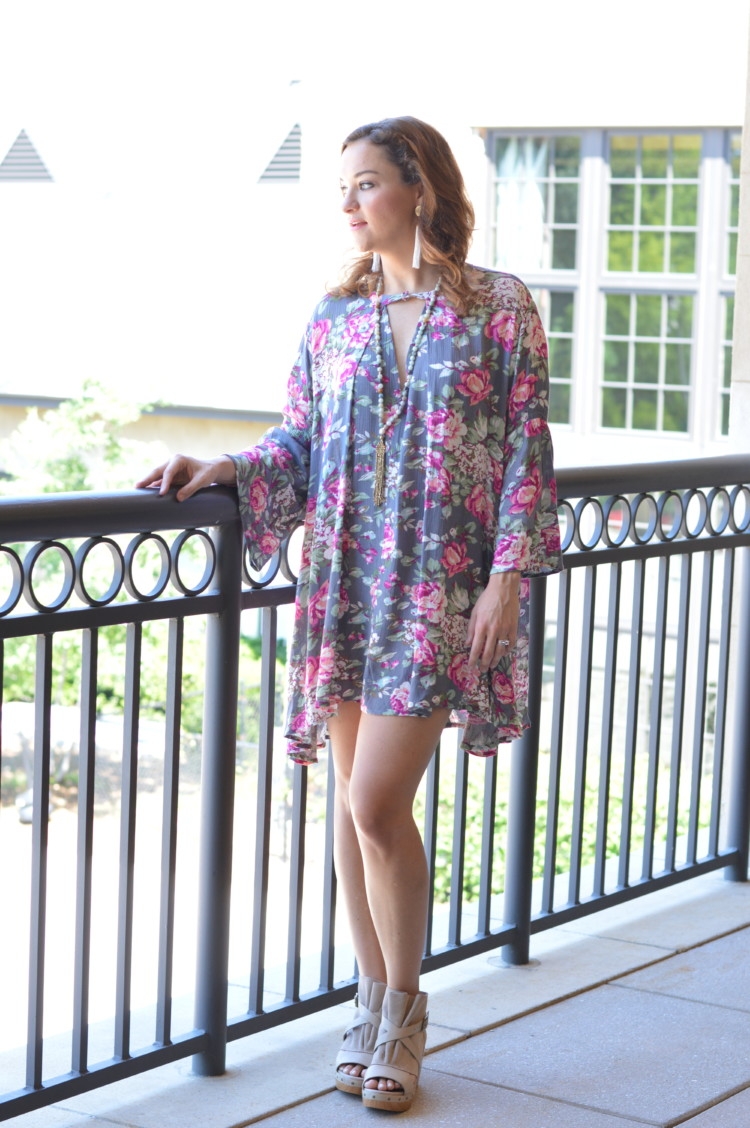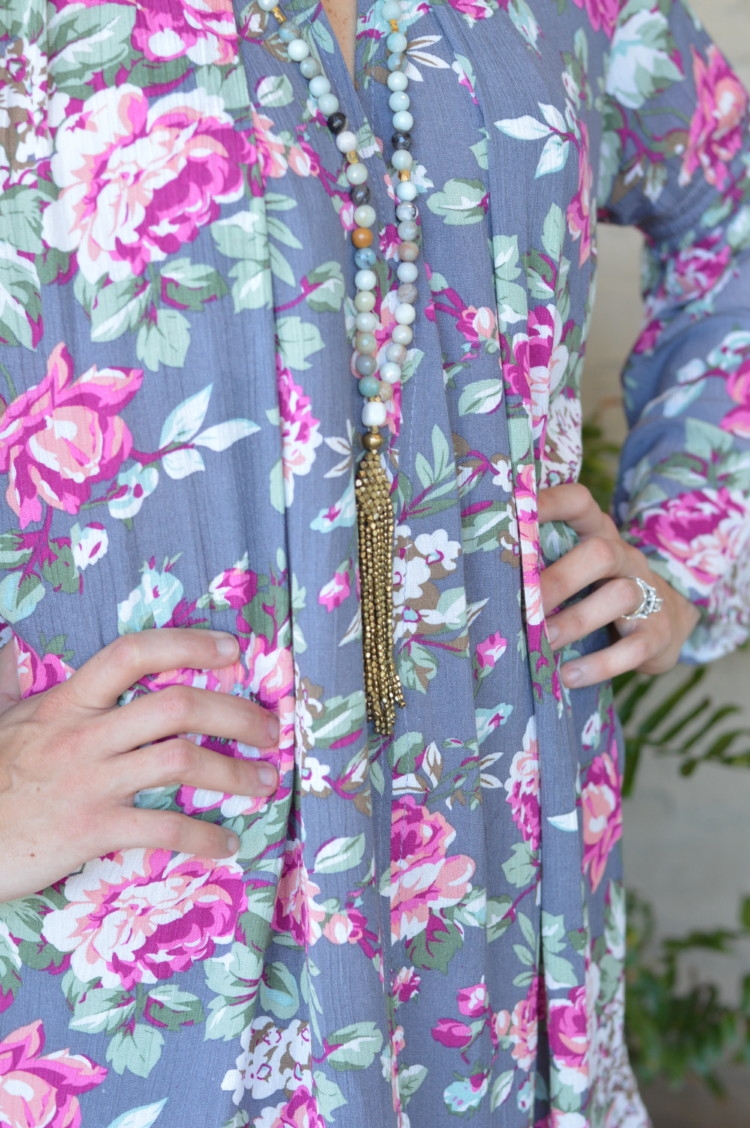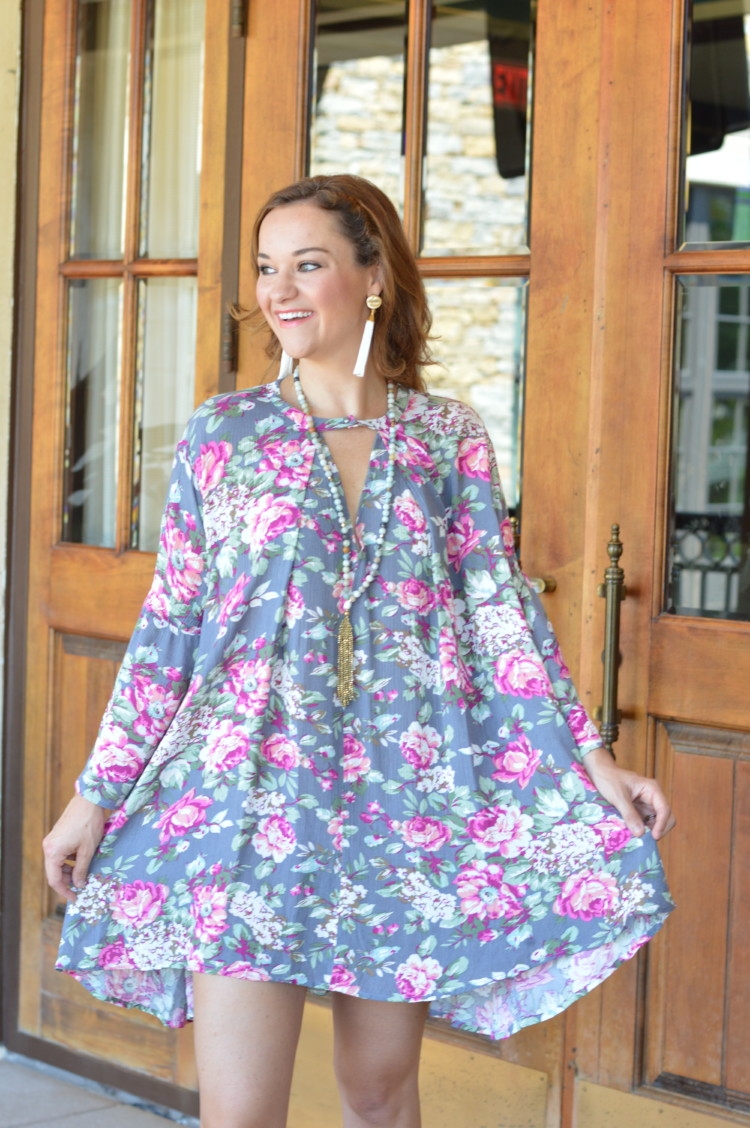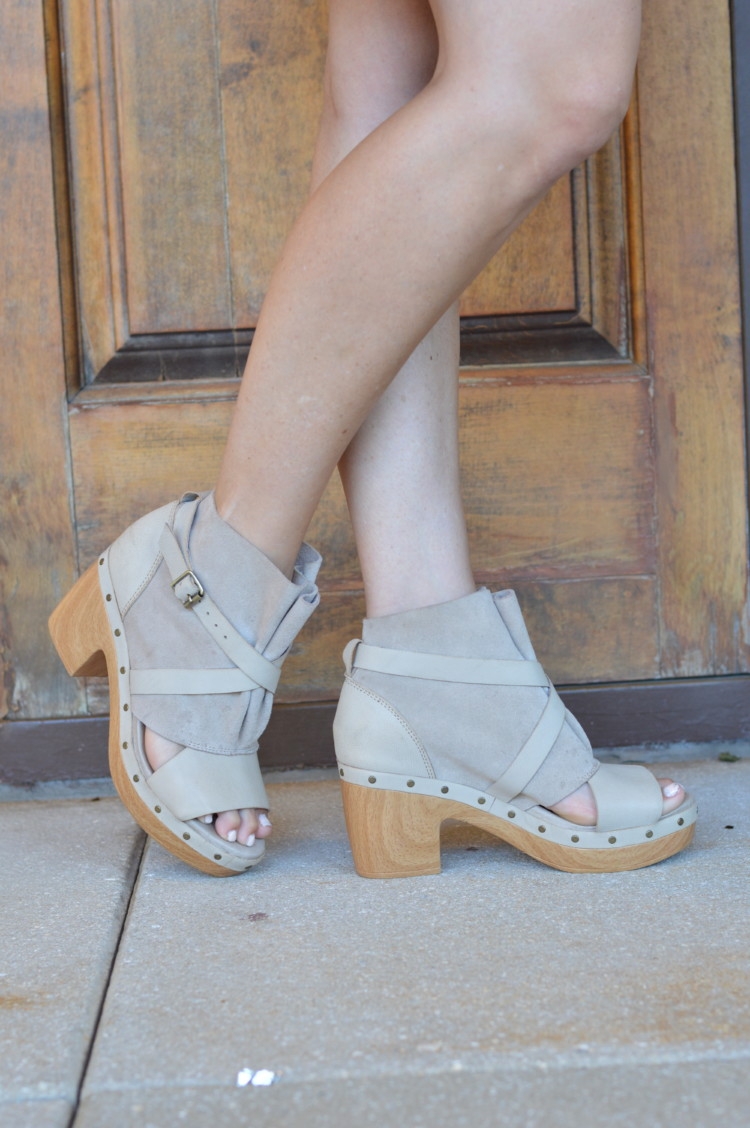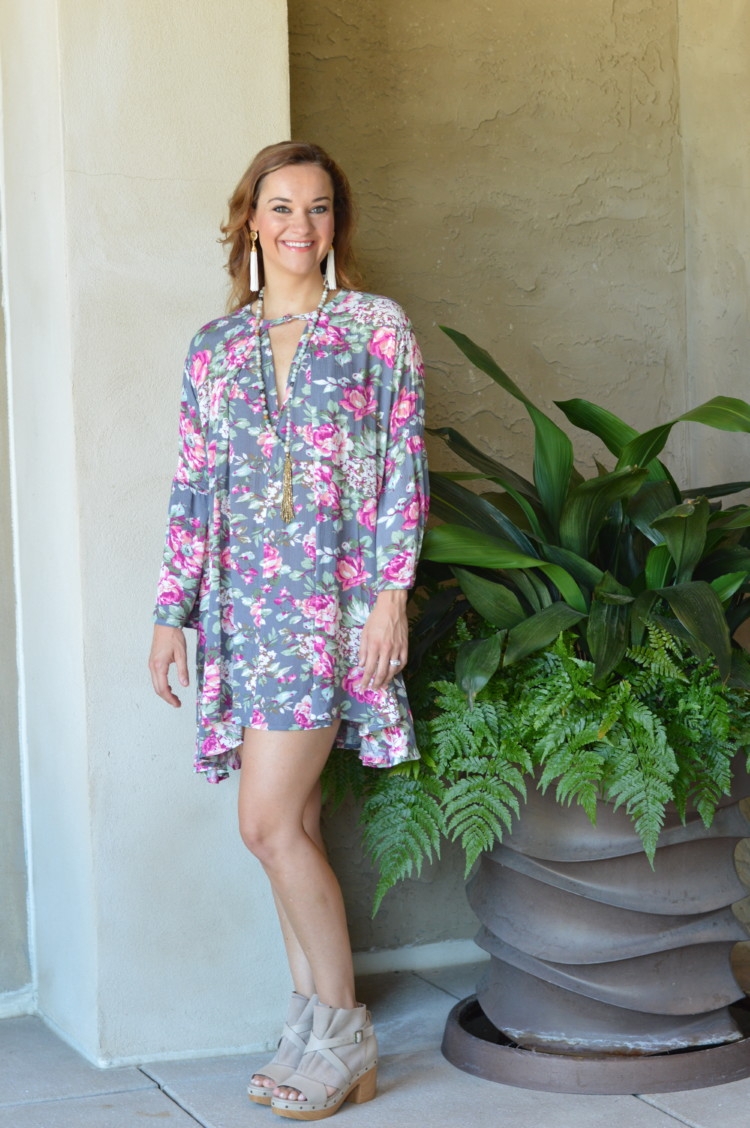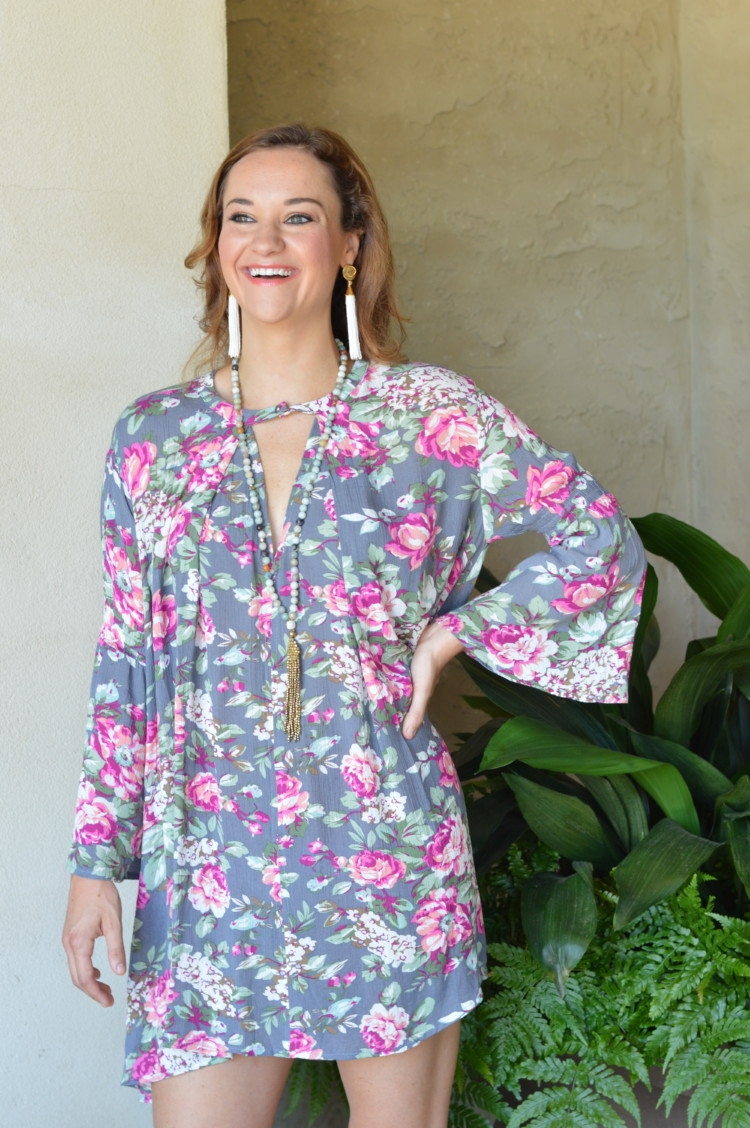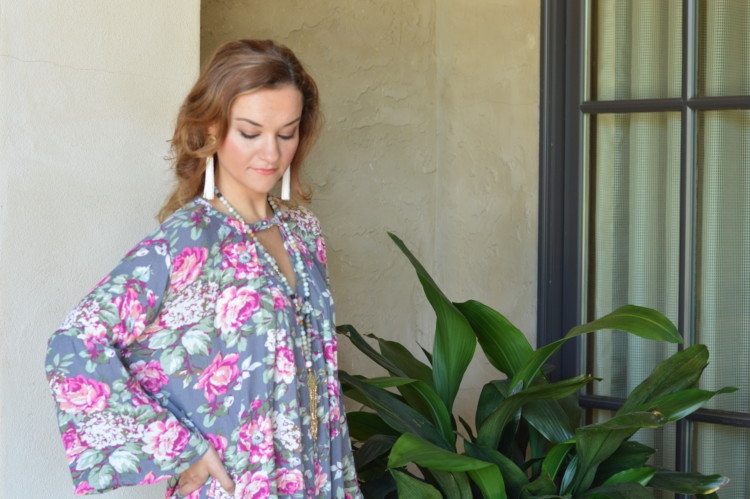 This is a sponsored conversation written by me on behalf of Amopé™. The opinions and text are all mine.
This summer has been a dream…seriously! I feel like I've finally hit my stride as the new mom, Heather. I feel like myself again, enjoying the outdoors with my family, having our home be more set up this summer vs last (with the new baby), Saturdays at the pool and working hard in between. And, I love the long hours of sunlight and all the fun that summer brings!
Even though I love the fall, there's something wonderful about summers in the south. Yes, they are hot as blazes but they're also slightly more carefree, evenings stretch on with more time on the patio chatting with neighbors, and we enjoy food trucks and walks at twilight. So, as I look to start transitioning my outfits from summer to fall, I'm going to bring a little bit of summer with me. And, when you live in Birmingham, Alabama and it's 90+ degrees outside still, you are entitled to that I think!
You know what the summer spark is in this outfit? The florals, light summery (LOCAL!) JEWELRY and the peep-toes! I have worn this dress a handful of times lately for girls' nights and out with the hubs and I always get tons of compliments on it. I found this dress in my blogging friends' online boutique, Gray Monroe. This May dress is on sale for only $28 right now, so snap it up! You may also remember THIS DRESS I wore several posts back that is also from Gray Monroe and on sale.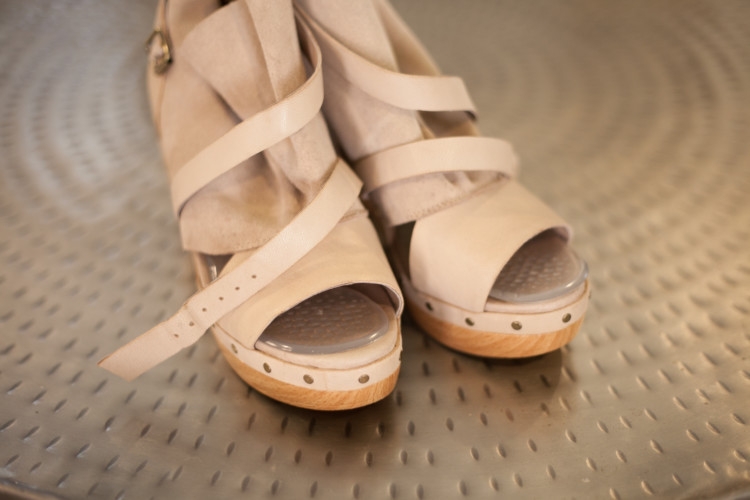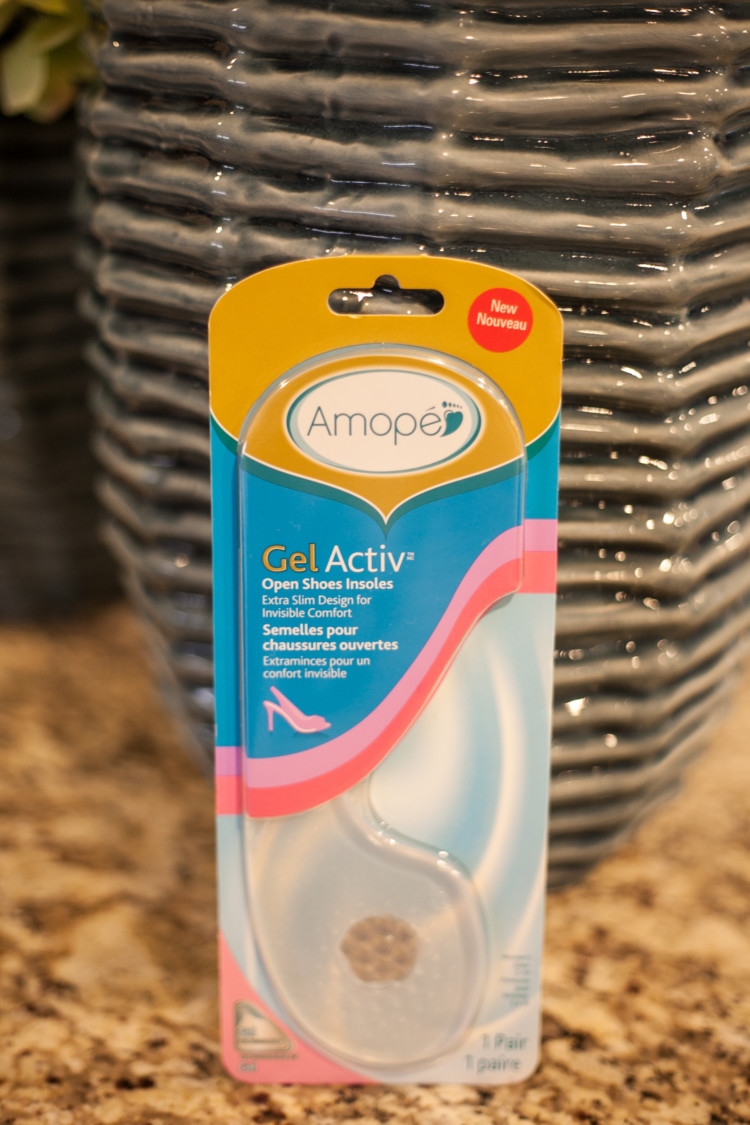 I paired this cute bell-sleeve dress with my Antelope peep-toe shoes. As a new mom, I love that these shoes are comfortable and have a wide base so they are easy to chase little man around in. I've found a way to take all my shoes to next level comfort that I want to share with you guys today: Amopé Gel Activ™ Insoles. I picked up one of the 4 varieties of shoe inserts they offer at Target! The options include: flat shoes, everyday heels, open shoes, & extreme high heels insoles.
These insoles have support that is tailored to the pressure points created by the different kinds of shoes women wear. For e.g. ball of foot and extra arch support for extreme heels, arch support and ball of foot support for everyday heels, heel support for flat shoes and extra cushioning on the ball of foot and narrow design for open shoe insoles.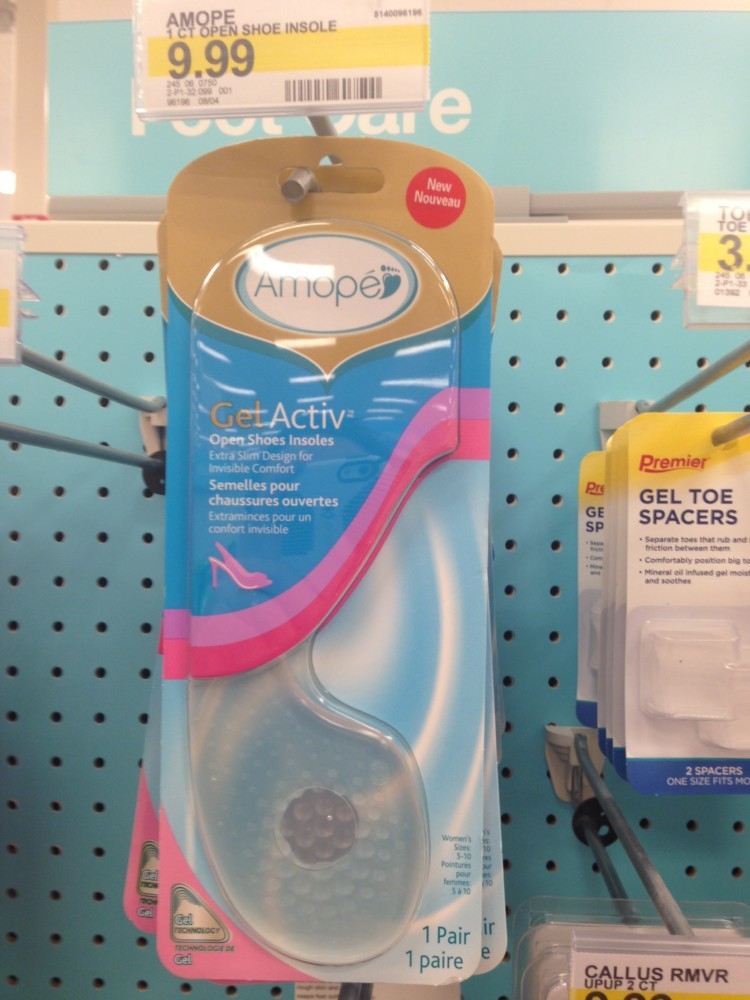 They are made with super concentrated gel, and are 25% thinner than other insoles, so they fit in even the most slender shoes without crowding toes. They are made of a sticky material and do not lose their tack, even if removed from one shoe and put in another. This makes them really easy to switch from shoe to shoe, making more of your shoes an option to wear even if you thought they were uncomfortable before. Do y'all have shoes like that? I have some pairs that I only wear to church or somewhere when I won't have to walk very far, I'll sit and then be going back home to take them off, ha.
I know my mommas on the go chasing the little ones can use some extra support for your "weary soles." Pun intended! So make sure you go to Target to try out these out yourself now through 10/23. 
How many pairs of shoes do you own versus how many do you actually wear? These insoles allow you to wear them ALL. 
.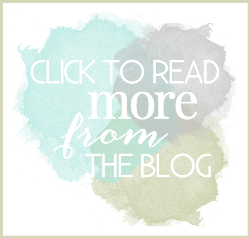 Free Pantry Staples List
Get the FREE Clean Eating Pantry Staples Printable List plus healthy living lifestyle tips from MyLifeWellLoved.com!