You can follow the discussion on The Simplest Way to Make Salmon without having to leave a comment. Cool, huh? Just enter your email address in the form here below and you're all set.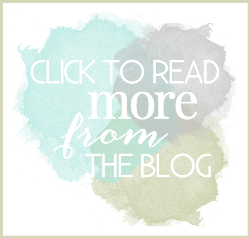 Free Pantry Staples List
Get the FREE Clean Eating Pantry Staples Printable List plus healthy living lifestyle tips from MyLifeWellLoved.com!