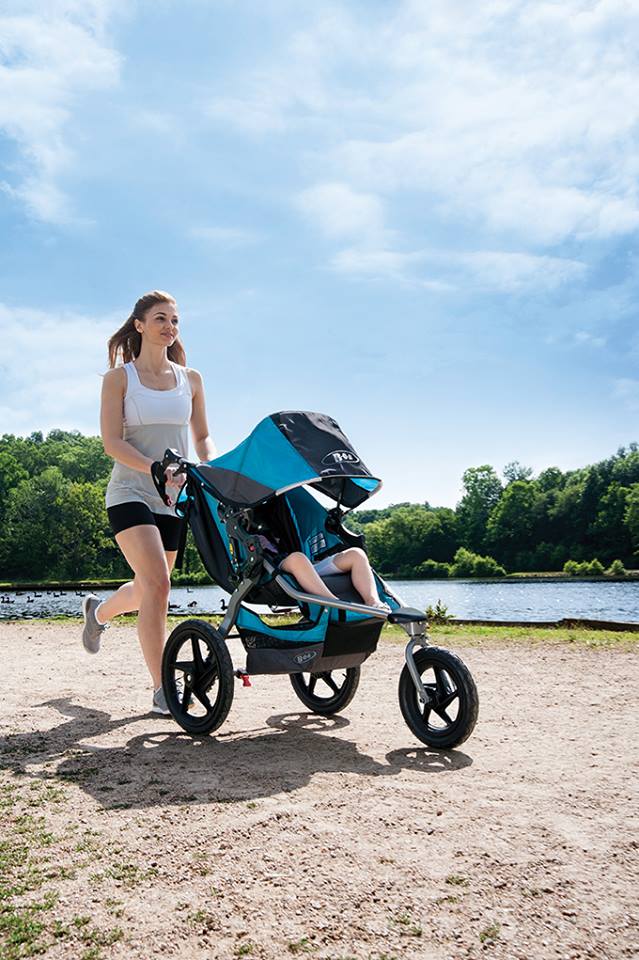 Get the BOB jogging stroller for $167 off at Target right now. I just got the black one and the discount didn't show up until the checkout page. I'm SO excited about this! The retail price is $459.99. I've heard from a friend that even used BOB's on Craigslist are running around $250 used and this one is only $283.64 new with FREE shipping from Target. I'm beyond thrilled about this!
Get the BOB Stroller HERE as another option! Get it now because I'm not sure how long this deal will last. It's already sold out online but you can select to pick it up in store if your Target has it in stock. Many other stores are having a $30 off special on Bob's as well that you may want to check out!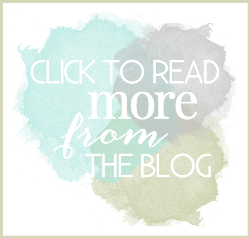 Free Pantry Staples List
Get the FREE Clean Eating Pantry Staples Printable List plus healthy living lifestyle tips from MyLifeWellLoved.com!