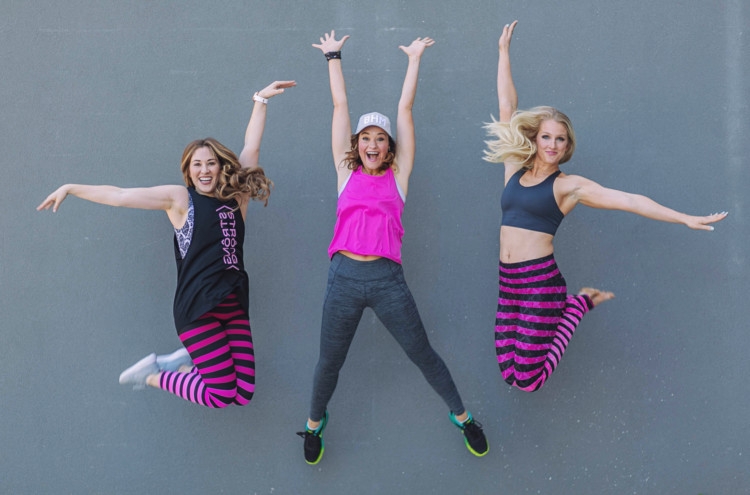 I love to support other bloggers, big and small. Below are many of my favorites!
Veronika's Blushing
Pip Megan
Walking in Memphis in High Heels
Life In The Greenhouse
Chowdown USA
Hello Happiness Blog
Fashionista Momma
My Kind Of Sweet
Happily Hughes
Stilettos And Diapers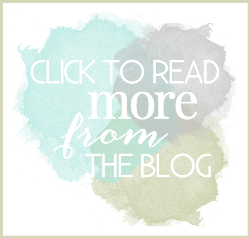 Free Pantry Staples List
Get the FREE Clean Eating Pantry Staples Printable List plus healthy living lifestyle tips from MyLifeWellLoved.com!