I am excited to offer my blog readers who have blogs and businesses the opportunity to reach this amazing and savvy community. I'd love to work with you, so please reach out to me if you have ideas for ways to collaborate!
I will be happy to pass along my media kit, blog stats and social media following upon request.
If you have questions, please don't hesitate to contact me at MyLifeWellLoved at Gmail dot com.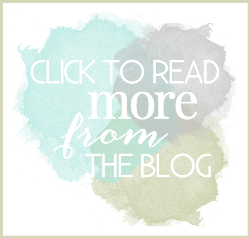 Free Pantry Staples List
Get the FREE Clean Eating Pantry Staples Printable List plus healthy living lifestyle tips from MyLifeWellLoved.com!