Welcome to My Life Well Loved! I've entered my 30's and can't believe it. I'm a healthy lifestyle blogger married to my love, Eric. We've been married 8 years and I love him so much! We had our first baby last year and I'm chronicling my entry into motherhood with Leyton Samuel. You can meet him and read his birth story HERE! My heart is in Birmingham, AL as that's where my parents and younger sister are. I went to Samford University and was an ADPI. I work in social media and blog consulting and also teach at Pure Barre.
Nashville Predators
Cowboy Boots
Our Church
Drinking juices and smoothies
Great food
Music & Concerts
Animals
Coffee and Latte's (trying to avoid cokes even though I occasionally break down for a diet dr. pepper)
Carrie Underwood, Rascal Flatts, Shania Twain & country music
Jewelry—my earring collection is slightly embarrassing. Bracelets are usually stacked pretty high up my wrists.
A good wine (Malbecs or Apothic Red are current faves) or fruity cocktail

The Bachelor/ette-Grey's Anatomy-Pretty Little Liars-Hugs (the white chocolate candy)-Trolli sour bright crawlers-Pop music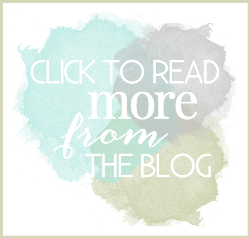 Free Pantry Staples List
Get the FREE Clean Eating Pantry Staples Printable List plus healthy living lifestyle tips from MyLifeWellLoved.com!